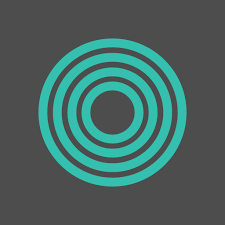 This Article is from:
wwww.saturatetheworld.com
An Ancient Way Of Being God's People
I remember when one of the leaders in the Soma Family of Churches asked me if I thought missional communities would be a passing trend. He wasn't questioning the validity of them, but he did wonder if this was a time-based, culturally applicable approach to making disciples that may not be necessary sometime in the future. Is the concept of church as a missional community (or as we often ask, "Is missional community the primary structure for making disciples?") just a pragmatic solution to a cultural situation?
My answer to my colleague and my answer to many others is a resounding "no."
Why? Because I am convinced that missional communities are not a new program or methodology for the church, but an ancient way of being God's people set apart for God's mission in the world. "Sure," I told my friend, "the name 'missional community' might be trendy, but the concept is really nothing new at all." The concept is deeply biblical and culturally transferable from one time and culture to another.
What a Missional Community Is
To make my case, I first of all need to define what a missional community is. A missional community is a family of servant missionaries sent as disciples who make disciples. They are:
children of God who love one another like family
servants of God who show what the Kingdom of God looks like in tangible form
missionaries sent by God to show and tell the truth of what God is like and what God has done
The goal of this family of servant missionaries is to lead others to become the people of God on the mission of God in the world.
From the beginning of time God has called a people to be His family—His image-bearers—chosen by Him to belong to Him and lovingly show God's love by how they love one another like family. It began with Adam and Eve who turned to a different father—the father of lies—and as a result the family they led looked more like the devil and less like the heavenly Father. God then chose Abraham to be the father of a new nation: a family set apart as both beneficiaries of God's love as well as benevolent givers of His love. This family was also called to be a display people, showing the world what God as King was like through the visible display of his kingdom. His people were called to be His servants who serve others just as God had served them. One example of this is in how God called His people to be hospitable toward strangers in light of how God had treated them while they were strangers in Egypt. Lastly, God's people were sent from place-to-place with the intent of living amongst the nations declaring what their God was like in light of what He had done for them. Israel was a family of servant missionaries, loving, serving, and proclaiming the good news of God.
But they failed. They fell short.
A missional community is a family of servant missionaries sent as disciples who make disciples.
So Jesus came as the true and better Son who laid down His life for us so we could become children of God. He is the true and better servant who showed us what the Kingdom of God is like by how He served and gave up His life. He is the true and better missionary sent by the Spirit to proclaim the good news of the Kingdom. He didn't do this in isolation. He did it in community—a community on mission together—a missional community. Jesus and His followers were a missional community. When He first called them He said, "Come, follow me and I will make you fishers of men." Jesus formed a community on mission that loved one another like family, served others as a way of serving their Messiah King, and eventually were sent out as missionaries to proclaim the gospel in the power of the Spirit.
After He died on the cross and rose again, He sent His disciples out to make disciples of all nations, baptizing them in the name of the Father, Son, and Holy Spirit and establishing every disciple in their new identity as family, servants, and missionaries. What Jesus did with them first, He sent them out to do with others. Their baptism wasn't just words. It was a statement of their new identity that informed their new way of living: loving, serving, and proclaiming together.
That's exactly what they did. The early church loved, served, and proclaimed because this is who they believed they were in Christ.
Later, when Peter intends to encourage the church scattered throughout Asia Minor, he reminds them first of who God is and what God has done most specifically in and through the person of Jesus Christ. Following that, he reminds them of who they are in 1 Peter 2:9: But you are a chosen race, a royal priesthood, a holy nation, a people for his own possession, that you may proclaim the excellencies of him who called you out of darkness into his marvelous light. Note the key identity statements he uses: chosen race (family of God), royal priesthood (missionaries anointed by the Spirit), and holy nation (servants of King Jesus). This is who God's people were called to be prior to Jesus. It is who our baptism says we are because of Jesus. And it informs what we do as God's people—the church—as we make disciples of Jesus.
This is who we are; therefore it's what we do.
So is missional community a new idea? No. Is it going away? Not as long as Jesus continues to build His church and not until He returns and the mission is accomplished.
However, the way we work it out is always changing. In the early church they met from house to house. Some today meet from beach to beach, office center to office center, school to school. Some meet from house to school to office center. How we work out what it means to love like family may continue to take on different shapes and forms depending upon the culture and time we find ourselves in. Being servants of King Jesus in Tokyo might look very different than being servants of Jesus in Topeka. Proclaiming the gospel in secular New York might look very different than church-saturated Dallas. Our identity is the same, but how it gets expressed is always changing. The mission will not change, but the means likely will. The gospel will not change, but how we proclaim it must.
Yet no matter the place, the culture, or the time, the church is called to be a family of servant missionaries sent as disciples who make disciples.
We are a missional community, a gospel community on mission. Call it what you want. The name might change, but we will not.
This is who we are. This is what we do.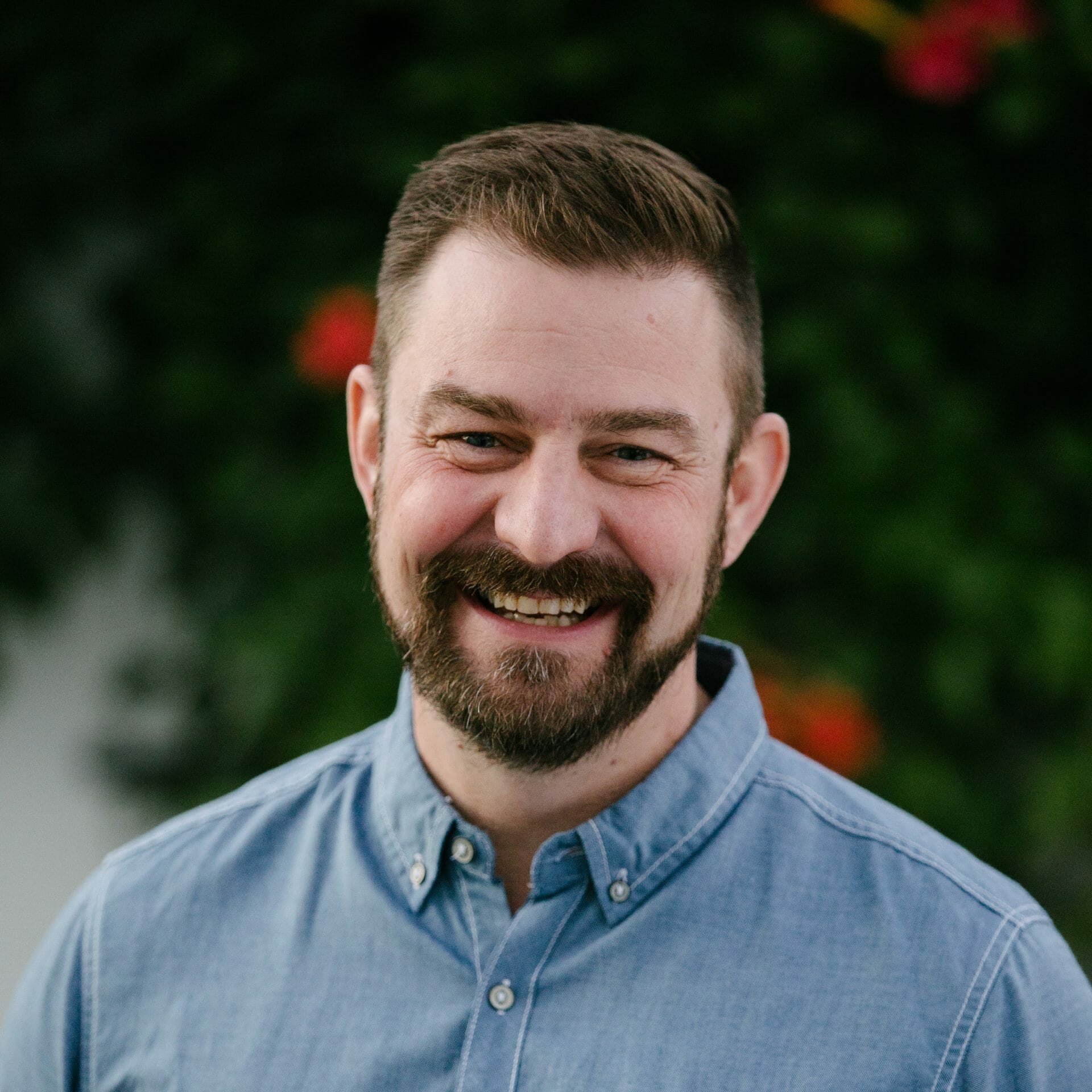 Jeff Vanderstelt, author
Jeff is a pastor, speaker, author, founder and visionary leader of Saturate and the Soma Family of Churches. He serves as a teaching pastor and director of missional communities at Doxa Church in Bellevue, Washington. Additionally, Jeff supports church planting globally through training and as a member of the advisory board of C2C Network.