While 70 youth leaders gathered at Église Nouvel Horizon in Beauport for the RESET conference, more than 200 people celebrated the 90th birthday of Jacques Alexanian, pioneer and founder of the Séminaire Baptiste Évangélique du Québec. A special offering took place to support a new mission initiative on student campuses. In one evening alone, they raised $90,000 to support the project. Yes, you can say: "WOW"!
In Gatineau on September 7, Jacques Alexanian, pioneer and founder of SEMBEQ, celebrated his 90th birthday. Nearly 200 people gathered to celebrate the grace of God through the life of this man who dedicated it to evangelization and the training of Québec workers. During the evening, Jacques spoke and preached about the importance of begging God to send workers into the harvest. One thing is clear, he still has Québec missions at heart… So much so, that he asked people not to give him a gift. Instead, he asked them to financially support the mission of Québec's student campuses. As a result, they raised $90,000 in one night. Wow!
Here is an excerpt of his preaching that left no one in the room unmoved.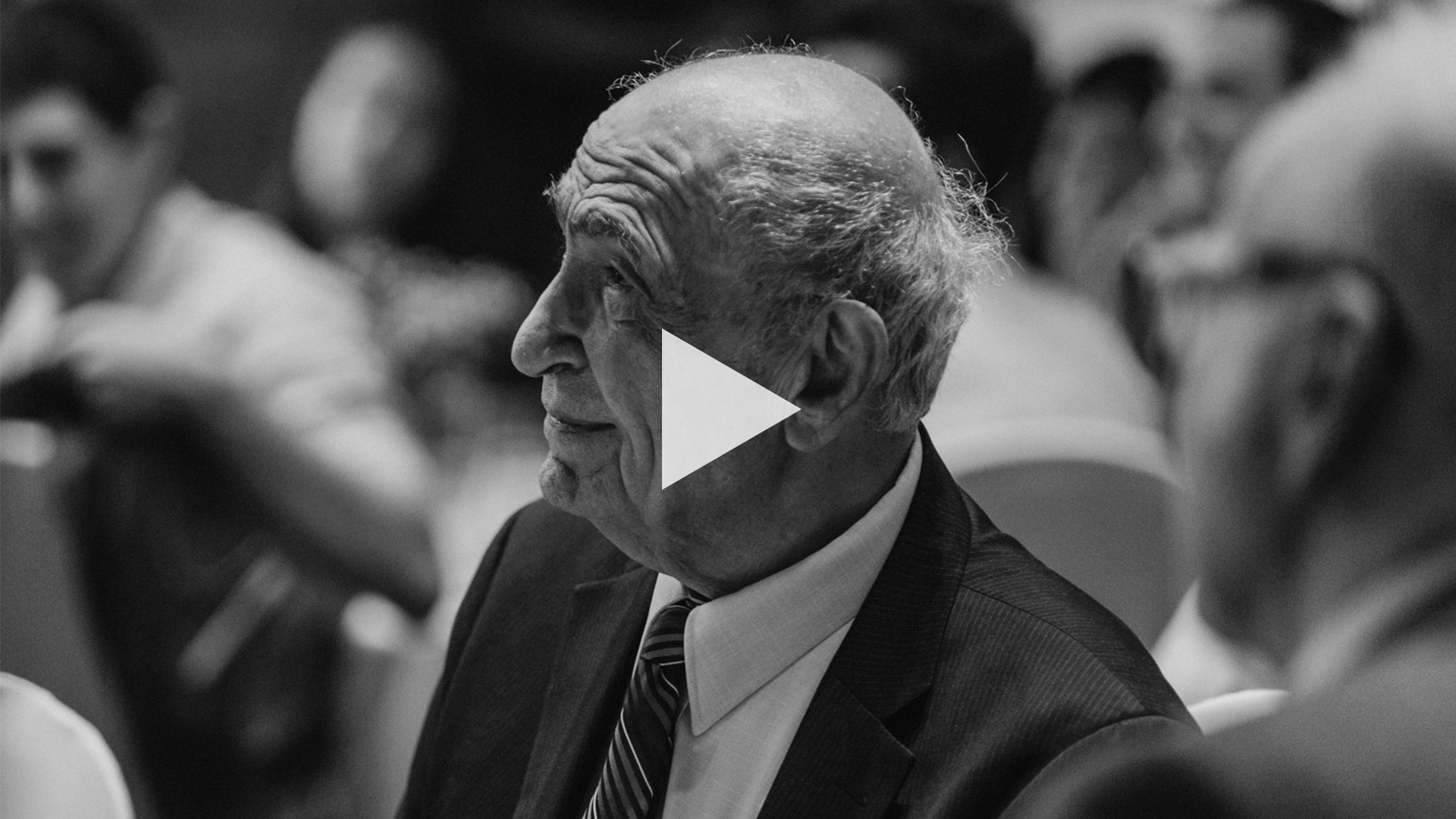 At the same time, 70 youth leaders attended the RESET conference, offered by the AEBEQ, which had decided to offer a free conference (as well as one night's lodging) to all youth leaders of the association's churches. What a nice gift! All those present were blessed by quality teaching of Gaétan Brassard, the event's special guest. The gathering's purpose was to bring together AEBEQ youth leaders, often isolated in their local churches, to encourage and lead them to develop more relationships with other leaders in the province.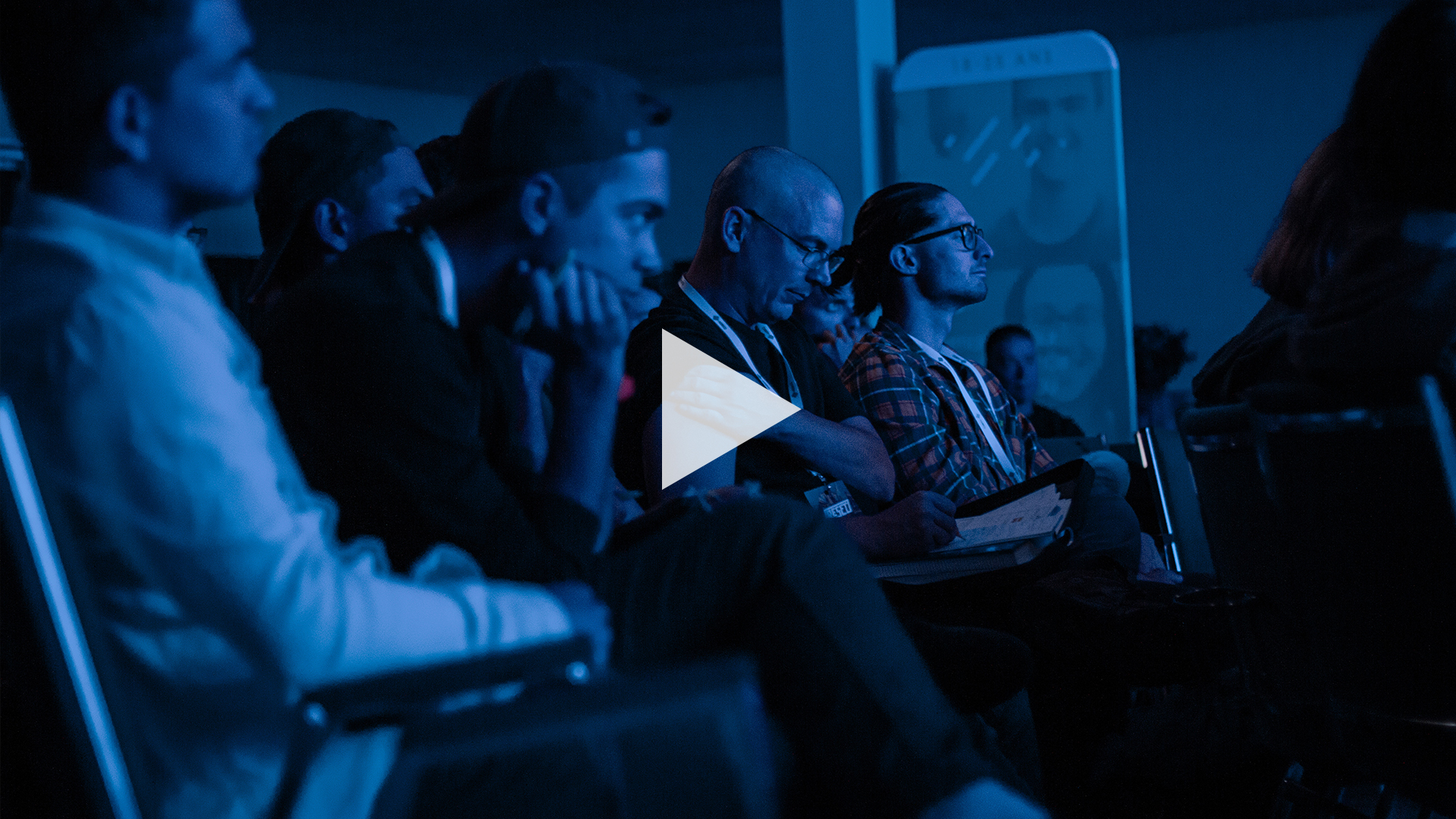 The conference was so beneficial that the AEBEQ is currently considering creating online coaching groups to help youth leaders who are experiencing similar daily challenges. This could become an incredible training option for churches! Also, according to many, the prayer time was the highlight of the weekend. Indeed, everyone prayed for God to raise more leaders and youth across the province. Since then, several new initiatives have emerged. To God be the glory!
Take 30 seconds to thank God for what he is doing for the youth of Québec.