John Barnard
Missionary in Québec  |  Responsible for preparing linguistics and francization programs (Fleur de Lys)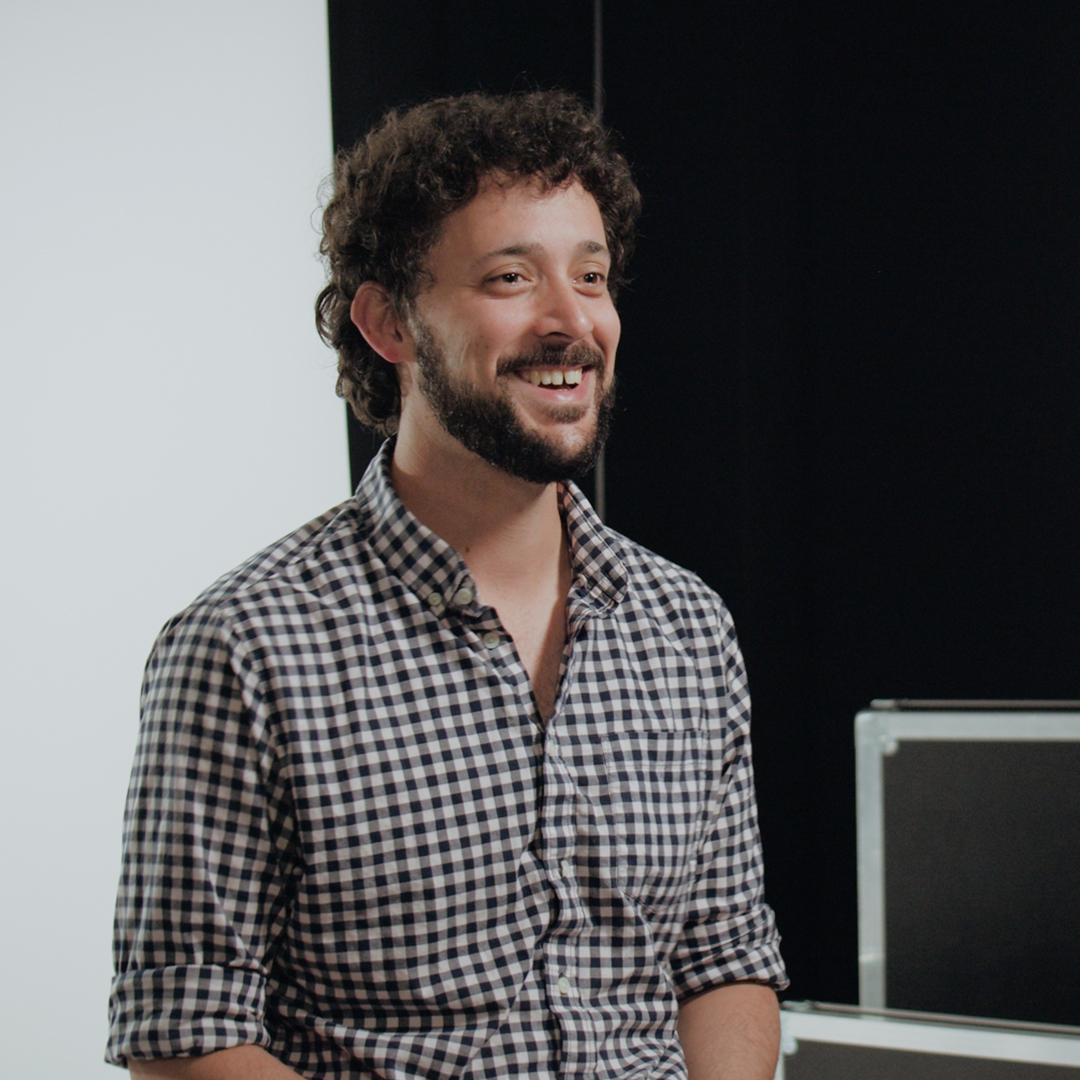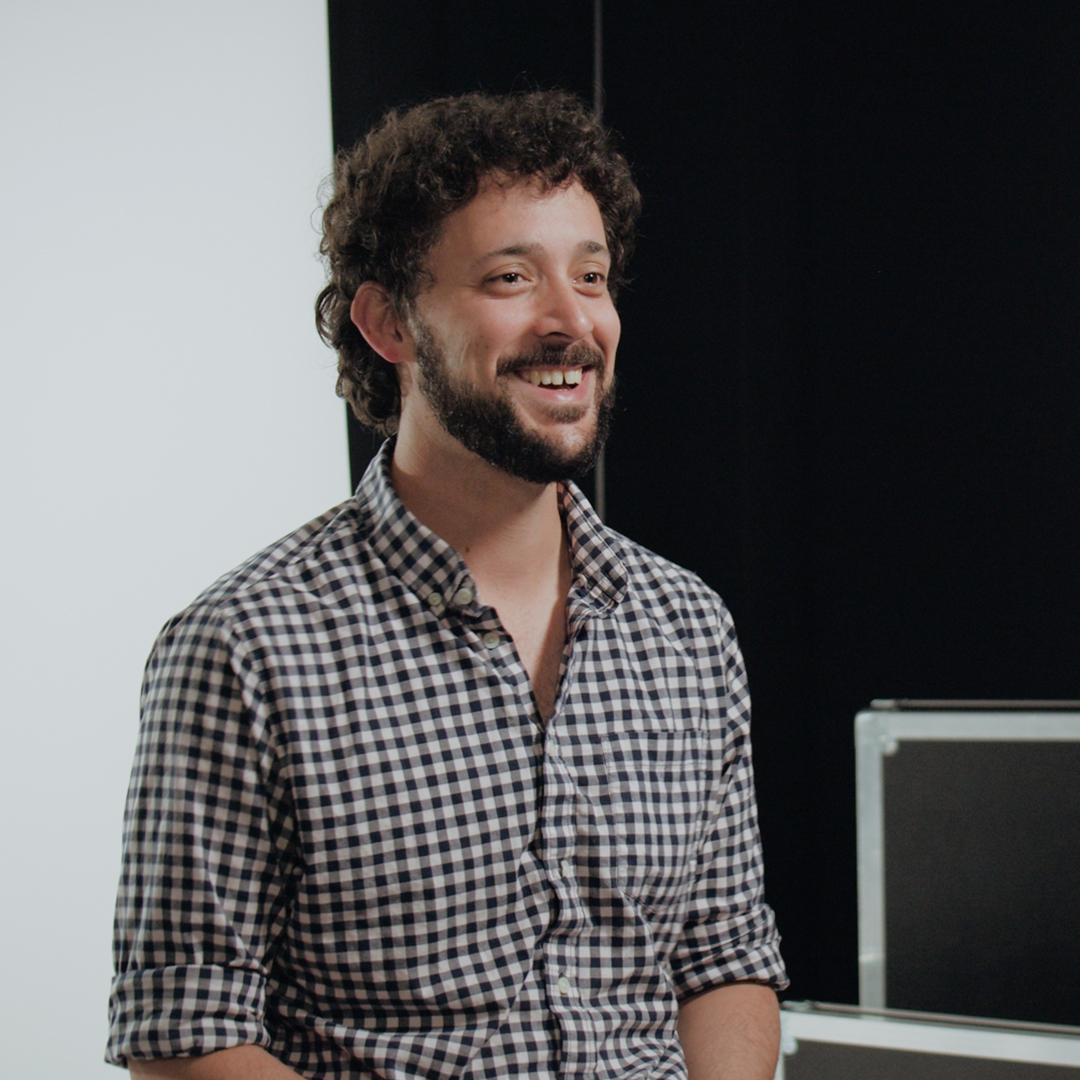 John Barnard
Missionary in Québec  |  Responsible for preparing linguistics and francization programs (Fleur de Lys)
Who am I?
My name is John William Barnard, and I have been married to Kimberly since 2016. We are both from Florida.
Call and Training
Having completed a bachelor's degree in missiology, I became interested in Quebec in 2007 after meeting Quebec missionaries at a conference. A 2008 internship in Sherbrooke confirmed that God was calling me to be a missionary in Quebec. I tried to find a job there in 2013 but without success. Discouraged, I returned to Florida to teach English at the local university. At the same time, Kimmie had also returned to Florida from Atlanta to take up a position as a French teacher. While neither of us knew why we were back in the town where we had grown up, God knew. Kimmie and I met that Fall, and I knew God had finally given me my partner for the mission field.
A few months after getting married, in 2016, we moved to New Hampshire to pursue a master's degree in linguistics. I had applied to several universities elsewhere in the United States, but God confirmed that he wanted us to be missionaries in Quebec by giving me a full scholarship, for which I had never applied, to the University of New Hampshire. From there, we could regularly travel to Quebec to worship Jesus with Québecois Christians and participate in missionary projects.
Still, we did not know how God would take us to Quebec as missionaries, but his answer came unexpectedly when, a few days after graduating with my master's degree, I was struck by an epileptic seizure. This forced me to work as an assistant for my wife rather than seek work at a school in the area. Together, we completely overhauled the French curriculum at the school where she worked, which gave us experience running a language school. Around this time, a friend introduced us to the president of SEMBEQ, François Turcotte. We told him about our plan for a French-language school and decided to go ahead together.
Goals and Current Projects
At Fleur de Lys, I am responsible for preparing linguistics and francization programs for theology students and volunteers. The purpose of our school is to provide French courses that meet the needs of missionaries and theology students so that they can become actively involved in the French-speaking world, loving others in their language for the kingdom of Christ.
I work with a team of teachers who will be able to teach French to students in a growing school. We are establishing several campuses across Quebec to meet the missionaries' various needs.
Kimmie plans to be a Christian presence in the community and to be involved in the church by volunteering in the city and helping the Fleur de Lys school.
We are still looking for financial and prayer partners to support our project. Our financial needs amount to $84,000 per year. We also pray that God will send us students and partners who will actively participate in our school.
Would you please help us reach our goals ?
Give now (CA)
Give now (USA)