Josué Praça
Church Planter  |  VERDUN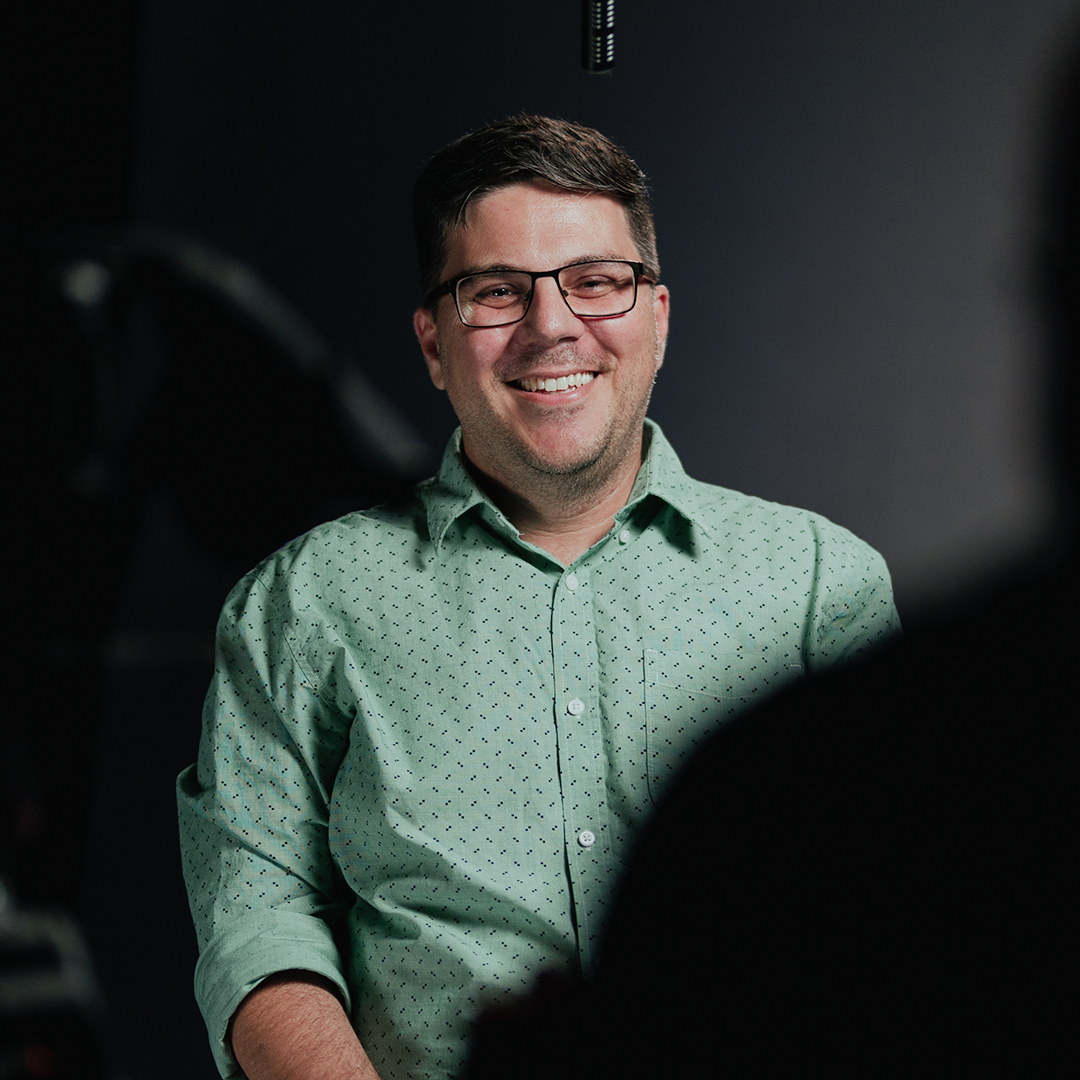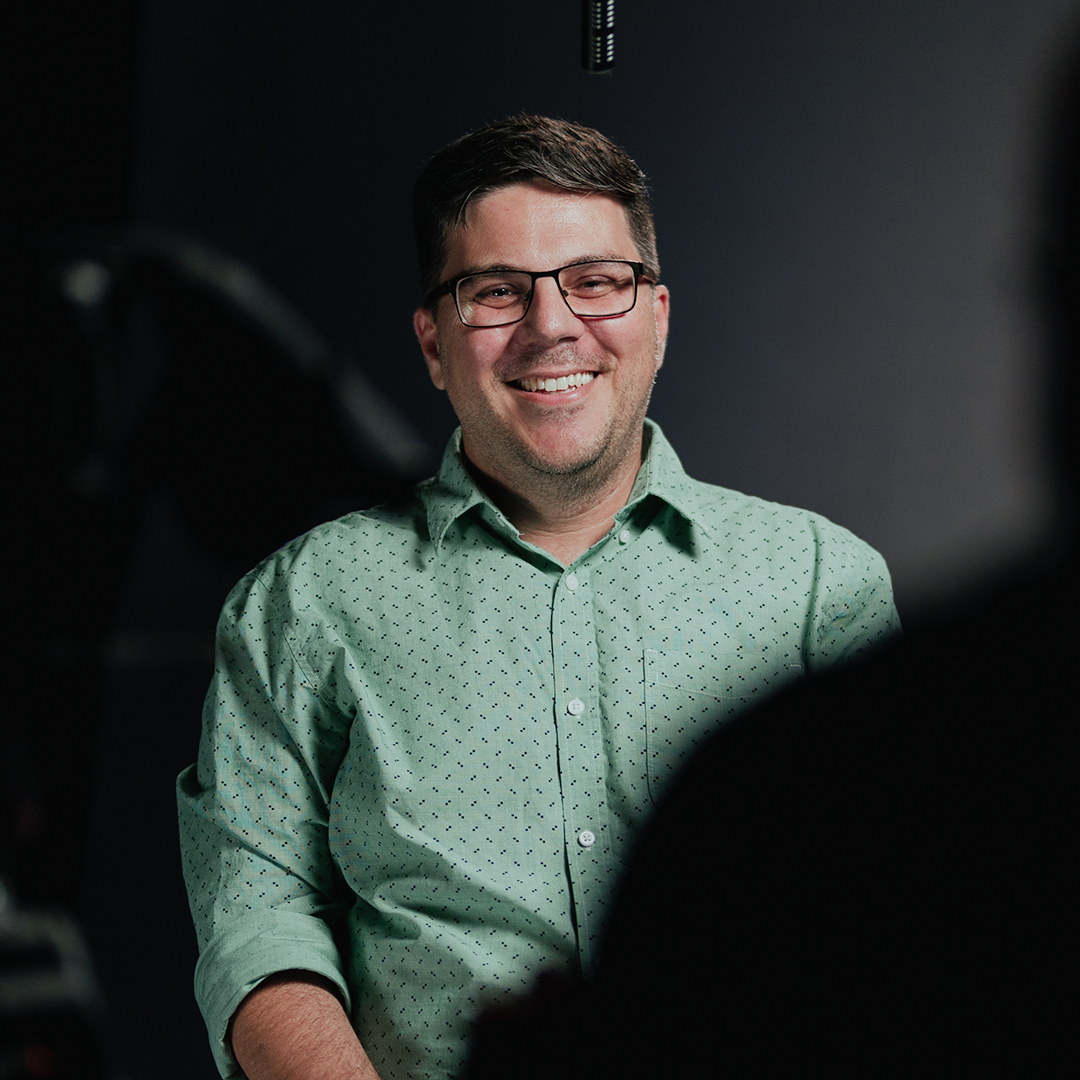 Josué Praça
Chruch planter  |  VERDUN
Who am I?
My name is Josué Praça. I am a pastor's kid. My wife Josilena (Josi) and I are both from Brazil. We are the proud parents of a little boy named Lévi, born in 2020.
I am pastor-church planter of l'Église Baptiste Évangélique de la Grâce de Verdun. After practising law in Brazil, Josi is now the studies coordinator at SEMBEQ.
Call and Training
I knew God was calling me to pastoral ministry from a young age. I worked as a sales manager for an IT (information technology) company in Rio de Janeiro. In 2008, a week after accepting a new associate position at the company as personnel manager, I received a call to plant a church in the suburbs of Rio. I couldn't resist this call and resigned from my position to become a pastor. I studied theology and worked as a pastor, church planter, and writer/teacher of biblical counseling and pastoral leadership. I served seven years as pastor of the church, and it is where I met my wife.
In 2015, I attended a missionary conference in Sao Paulo and felt God's call to leave my country for a "dry land" without knowing where. Norton Lages, a Brazilian-born pastor already working in Montreal, was an interpreter at the conference. He felt led to seek us out to share the spiritual needs of people in Quebec. We understood this as a sign of God's will to our lives. After much prayer and a few more meetings with Norton, we decided to take the leap and leave our native land to embark on a journey into the unknown.
We arrived in Quebec on May 18, 2016, leaving behind our life and family but confident that God was calling us to "come over to Macedonia" (Acts 16:9).
Although we faced many financial, relational and cultural hardships, the burden we carry on our hearts for the lost men and women of Quebec is much more significant than any personal sacrifice.
In 2018, the church in Verdun invited us to begin the process of taking over pastoral ministry. In February 2019, I left my job at a grocery store to become a pastor in training, and in July of the same year, I became the pastor.
Verdun is a predominantly French-speaking neighbourhood of Montreal that is seeing an increase in young families and immigrants. While Verdun attracts students and new professionals, young people lack good family role models. Some of the older people, many of whom have lived in the neighbourhood all their lives, are poor and lonely. Verdun is spiritually diverse, but the church is practically absent.
Goals and Current Projects
Our vision is to be a community-minded church relevant to unbelievers and serving the city. Our goal is to be a missionary church, overcoming ethnic, cultural and economic barriers and, in God's time, planting daughter churches. We want to slow down our frantic pace of life and bear the light of the gospel where God has placed us.
To achieve this vision, we want to:
Share the gospel through relationships with non-believers;
Preach the Word in a way that is accessible to non-believers and edifying to believers.
Tailor our discipleship methods to meet the needs of individuals;
Take care of our church leadership;
Be a family for lonely people;
In the future, train missionaries to plant other churches.
My church planting coach is Steve Cloutier. Gilles Lapierre also coaches me as I will soon begin a master's degree in biblical leadership at SEMBEQ.
We need an additional $35,000 to meet the 2022 budget. In addition, we must make several renovations and additions to the building, such as exterior lighting, a notice board for hours of service, replace all windows, etc.
Give now