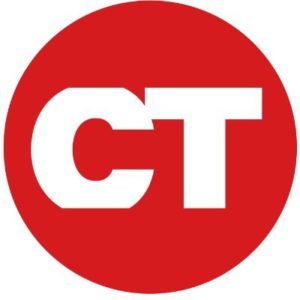 PRESENTING AN ARTICLE
FROM CHRISTIANITY TODAY
EDITOR'S NOTE:
While reading this series of articles, it will be important to keep in mind that they mainly analyze the American context. Therefore, it is each reader's responsibility to draw parallels with their own context, to identify similarities and differences, and to discern how these models could be reproduced and adapted on Quebec soil.
Part 5
Which church planting model is best for you? Organic House Church Approach?
In this post, I want to continue my series on church planting models, including alternative models, by sharing some information regarding the organic/house/simple church approach.
Thinking of organic people may bring to mind the granola and Vespas, but for organic church planting, I immediately think of Neil Cole. He is a proponent and practitioner of the Organic Church approach, and has the best and most winsome writing on the subject. In fact, in talking to Neil, he eats, drinks, sleeps, and breathes this movement.
But, certain terminology relates to […]
[Read the full article here]
Original author: Ed Stetzer
Based on an article from Christianity Today. Content used with permission. © Christianity Today 2015.