External partnerships benefit the church and move us toward mission by promoting interdependence rather than independence.
A few years ago, Pastor Brad Morrice and his wife Emily were taking a walk in the Plateau Mont-Royal and realized that there was not a single French-speaking evangelical church in the neighbourhood of 103,000 inhabitants located in the heart of Montreal. They could see that there were many needs in the neighbourhood and that, due to its high population density, the Plateau was a strategic place for the spread of the gospel. They also remembered what Paul said in Roman 15:20: "It has always been my ambition to preach the gospel where Christ was not known, so that I would not be building on someone else's foundation."
L'Église du Plateau Mont-Royal was launched in 2014. Today it has about 60 members and around 100 in regular attendance. However, planting a church in this neighbourhood is not without challenges. Most of residents of the Plateau are young intellectuals and artists who are hostile to the message of the gospel. Moreover, it is a very young neighbourhood close to downtown Montreal and there are few families who wish to settle permanently in this urban area. As a result, the majority of church members are between 18 and 35, so the church is young and vibrant, but lacks stability and permanence.
An Ambitious Dream or A Crazy Notion?
One of the difficulties the church faces is the high cost of rent in this neighbourhood. The church currently rents space in a traditional Chinese church but this doesn't allow them to do as many activities as they would like. Owning their own building would give the church the opportunity to organize more events on weekdays and to lend the premises to various community organizations. Providing space to the community would allow the church to have a greater impact and show its love for the neighborhood. It would be an opportunity to get in touch with more people. However, the Plateau is one of the most expensive neighbourhoods in the city. While some consider the purchase of a building here to be an ambitious dream, for others it is only a crazy notion.
Prayer Partners
One external partner that has a significant impact on l'Église du Plateau Mont-Royal is the Durkeetown Baptist Church in New York State. The two churches formed a partnership based on their shared vision of the gospel. The prayer support of this church is important, encouraging and essential. Knowing that other people care about the Plateau Mont-Royal Church is a great encouragement for its members. But the collaboration goes both ways. Durkeetown Church also benefits from its partnership with the Plateau Church, including learning how to do more effective gospel work . Furthermore, the Durkeetown Church is blessed by the prayers of the Plateau Church on their behalf.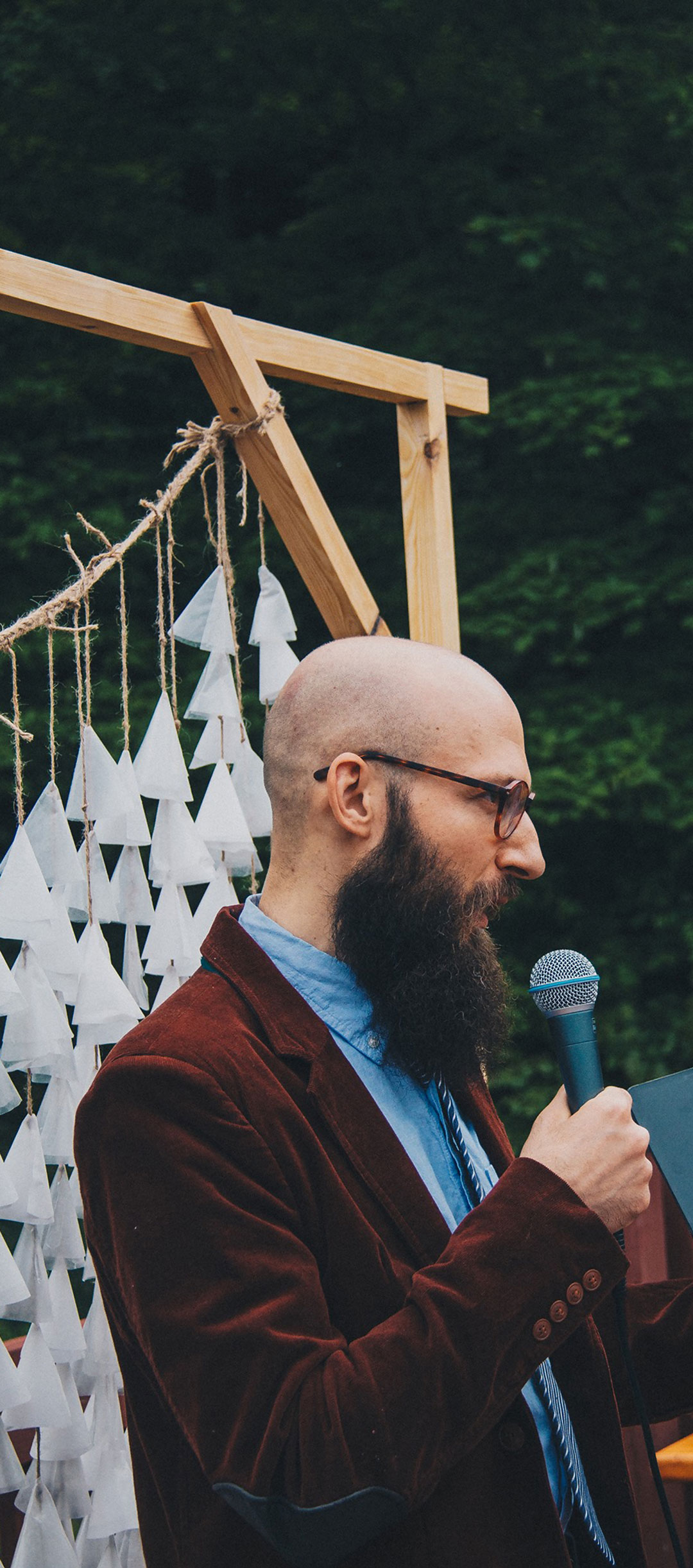 Financial Partners
Many people have already donated money toward the purchase of a building, but one person in particular has had a great impact on the church. Although they had never met in person, Brad had been in touch with this person twice to solicit funding, but without success. But on Valentine's Day this man called Brad to let him know that he would make a seven-figure donation to help the church acquire a building. Brad was struck and moved by the greatness of the gesture. According to him God chose the perfect moment to show him that he had the church at heart and that he wanted to do good to the neighbourhood. It was an answer to prayer!
In summary, for l'Église du Plateau Mont-Royal, as for any other churches, external partners that can provide experience and prayer are very important. When planting a church, the support of other churches and communities is crucial. Prayer partners are as important as financial partners. God has already done great things for l'Église du Plateau Mont-Royal. Indeed, this church which started in Brad's living room now serves a hundred people and will soon, God willing, have a building of their own to enable them to better serve their neighbourhood.