It is 10:02 AM and my cellphone alarm rings. Every day, wherever I am and whatever I may be doing, I bow my head and, as Jesus taught us in Luke 10:2, I ask the Lord of the harvest to raise up workers for the harvest. I intercede because the shortage is great and the need is urgent. The Lord himself, who knows the harvest perfectly, asks us to pray because the workers are few. While I take it for granted that my prayers will cause workers to be raised up for Quebec, I am astonished by the ingenious plan of the Creator. Servants will come from all over the world to evangelize the citizens of our province. At least one has left everything to serve the Lord of the harvest.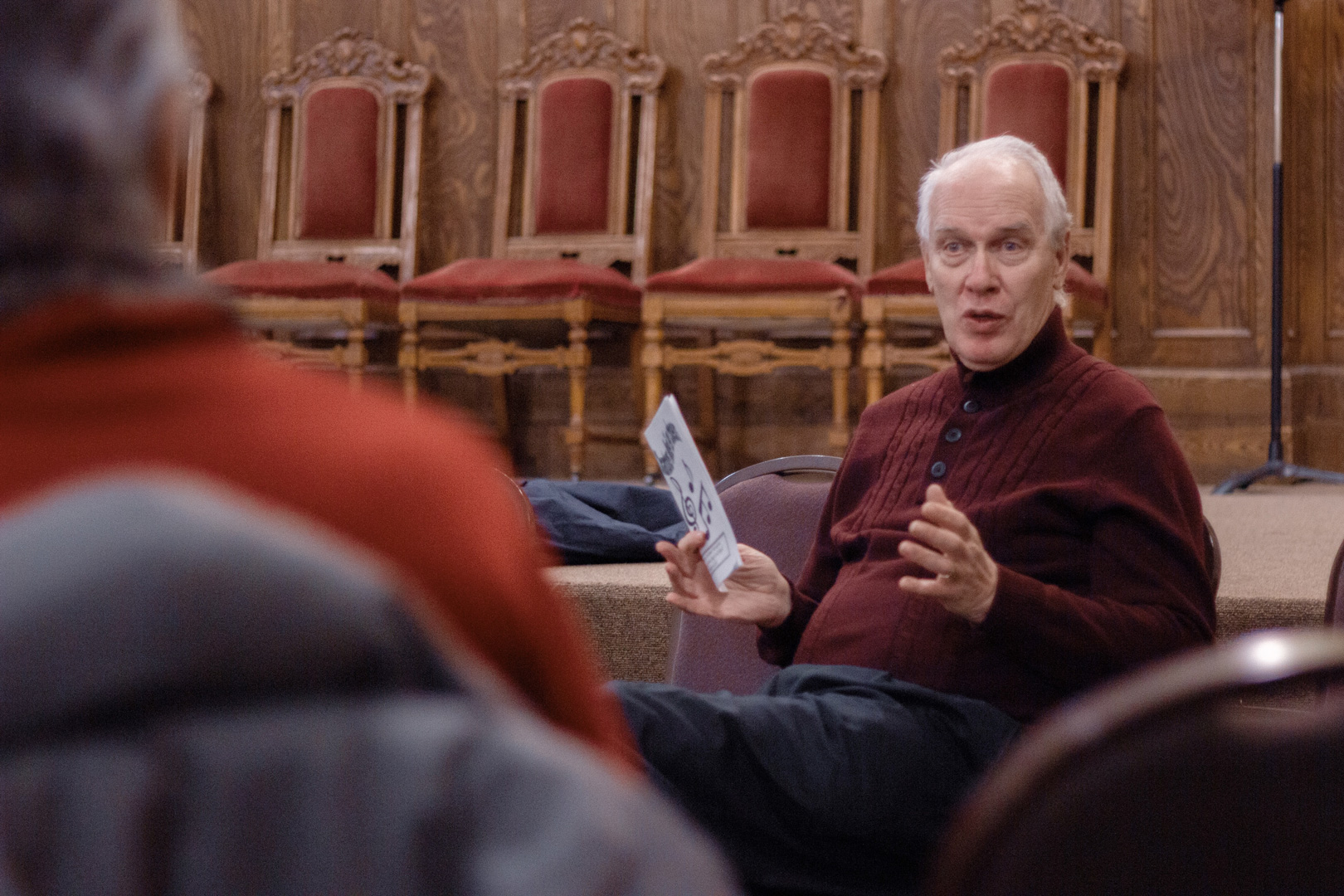 It's been over three years since Pastor Claude Laverdière and his wife Suzanne started praying and searching for a worker to replace them at the Église Baptiste Évangélique de la Grâce de Verdun. A tireless worker in proclaiming the name of Jesus, Pastor Claude feels that it is now time to make room for the next generation. While he was waiting on God, he was put in touch with a man of God who seemed to be the perfect candidate.
Josué dos Santos Praça and his wife Josilena lived a prosperous and blessed life in Rio de Janeiro, Brazil. Son of a pastor, with a Bachelor of Theology, he was a church-planter, pastor, author, and teacher in biblical counselling and pastoral leadership, Josué served the Lord with all his heart. At the beginning of his studies, he had no intention of becoming a full-time pastor. He knew the sacrifices of a life in ministry and he did not want to walk in the footsteps of his father. He ignored the call that others clearly saw in his life. But through providential circumstances, Josué was convinced to leave his job as commercial director in a computer company to devote himself entirely to pastoral work.
Although the financial, relational and cultural hardships were incalculable, the burden they carry in their hearts for the lost men and women of Quebec is much heavier than their personal sacrifices.
Josué then established a church where he met his wife, who had accepted the Lord through this very Church. Seven years later, 120 people gathered weekly to worship and serve God together. At a popular missionary conference in Brazil, the Lord touched Josué's heart deeply. He felt God's call to leave his country for a parched land. But he did not know where the Lord was directing him, and like Abram (Genesis 12: 1), he was reluctant to leave all that he cherished — especially his church and his family. A month later though, Josué and Josilena met Norton Lages, a Brazilian Christian who was already working in Quebec. The couple was moved with compassion when they heard of the needs and the small number of believers in Quebec.
Leaving friends and family behind, they held onto their fond memories while beginning a journey into the unknown. Although the financial, relational and cultural hardships were incalculable, the burden they carry in their hearts for the lost men and women of Quebec is much heavier than their personal sacrifices. Their love for Quebecers, and for a language that is not their own, pierce through all the barriers that stand before them. Their faith, gentleness, love and sacrifice have touched the hearts of many since their arrival. God has guided them and granted them his strength in their weakness. A lawyer by profession, Josilena chose student status to obtain her visa. She is now working in a pharmacy. As for Josué, he serves in the ministry and works part-time in a grocery store.
Their story is far from over and the way ahead is neither clear nor perfectly planned-out. The Lord reveals himself one step at a time. But this dear couple is currently working and training at Église 21. For the past two years, they have been learning French and integrating with the culture of La Belle Province. A process has begun for Josué to take up the torch at the Verdun church within a year.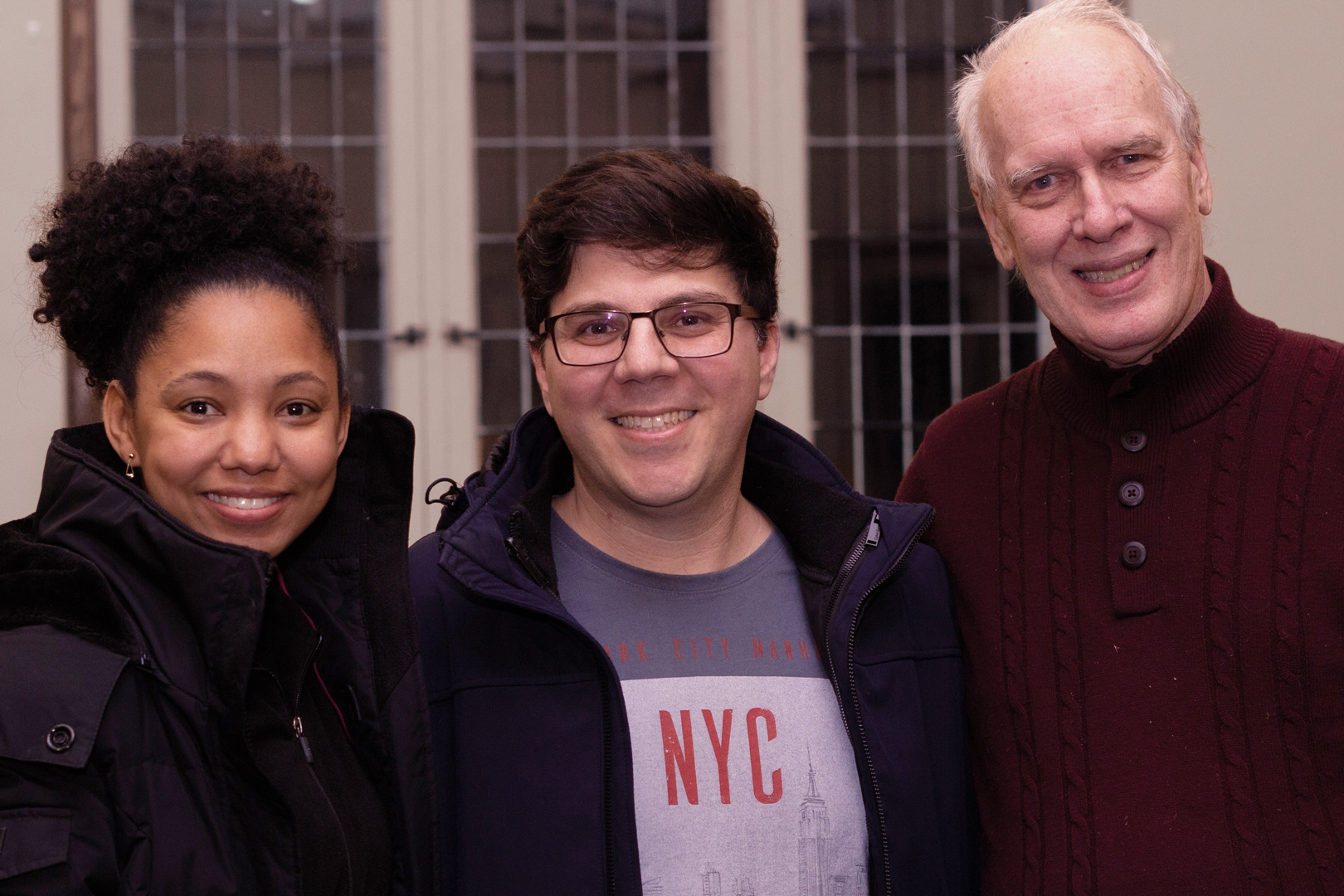 The harvest is plentiful and the work is hard. But it not impossible. Helped by all who pray for Quebec, the harvest continues to grow under the careful watch of the Creator. Sometimes, the workers are born among us. At other times they come to help us from elsewhere. Who knows where the next workers will come from?
"The harvest is plentiful, but the labourers are few. Therefore pray earnestly to the Lord of the harvest to send out labourers into his harvest."