Today's society admires talented individuals who possess exceptional abilities. TV shows such as America's Got Talent are so popular that countries all over the world have produced their own versions. Who will win? What special ability, strange knack, or outstanding talent will the winner possess? These contestants become stars and we applaud them for displaying amazing abilities.
In Scripture, what kind of exceptional abilities or special gifts did God-appointed people possess? None. In fact, God often astonishes us by the people He chooses to use. Think about Moses, David, the apostles — mere fishermen with little education, or even tax collectors. To accomplish His work, God looks for believers who are willing to serve and to trust in His power and the strength He gives. A young Christian woman has recently displayed such faith and the fruits are incredible!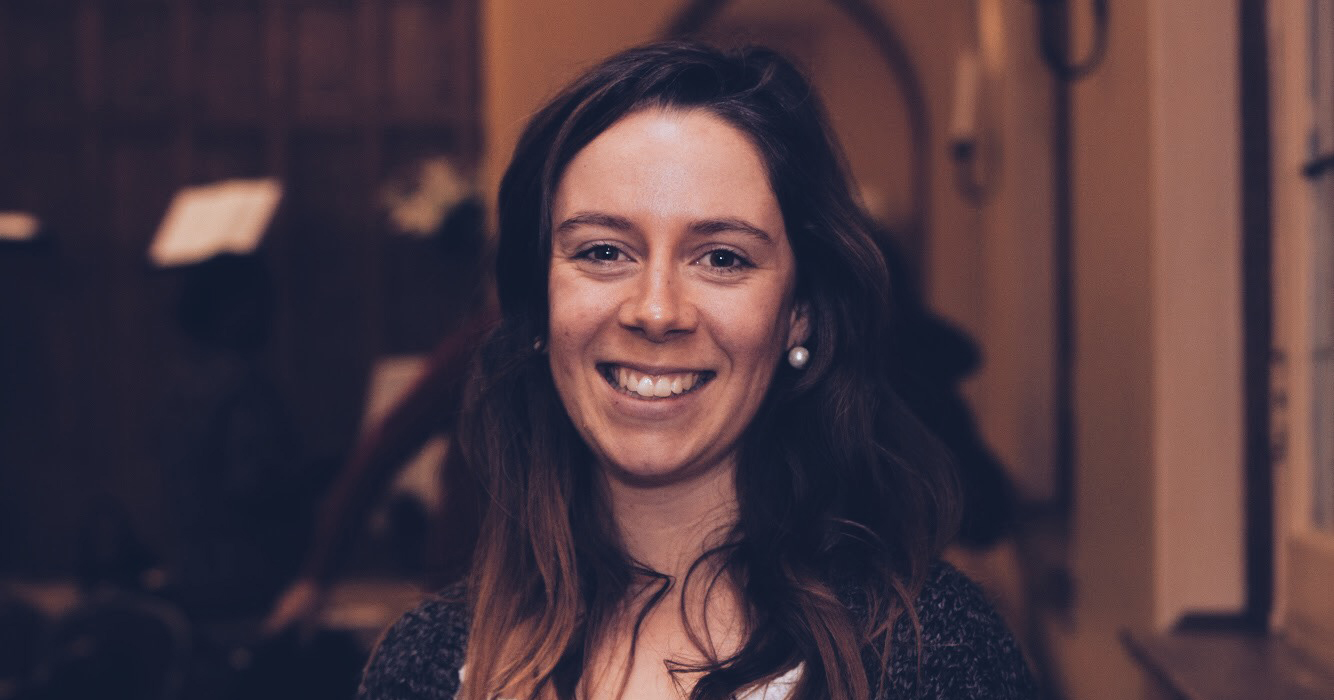 As a new member of Church 21 in Montreal, 26-year-old Jade Bédard was seeking an opportunity to serve. She knew that God had gifted her with organizational skills. However, lately God has put on her heart the calling to step out of her comfort zone and depend on Him instead of her natural abilities.
As she was praying about this, Richard Houle, founder of the 24/7 Prayer Movement, visited her Church. He invited believers, who, like him, dreamed of spiritual revival in our province, to join the prayer movement. Inspired by Isaiah 62 to persevere in prayer until God pours out His blessing, Richard was looking for believers who would commit to four elements: to pray one minute a day for a specific prayer request; to pray one hour a week for a given set of requests; to partake monthly with a local prayer group; and, at the end of the year, to gather and pray with all those involved in the 24/7 Prayer Movement. This way, every minute of every hour, seven days a week, Christians are interceding for Quebec's spiritual needs.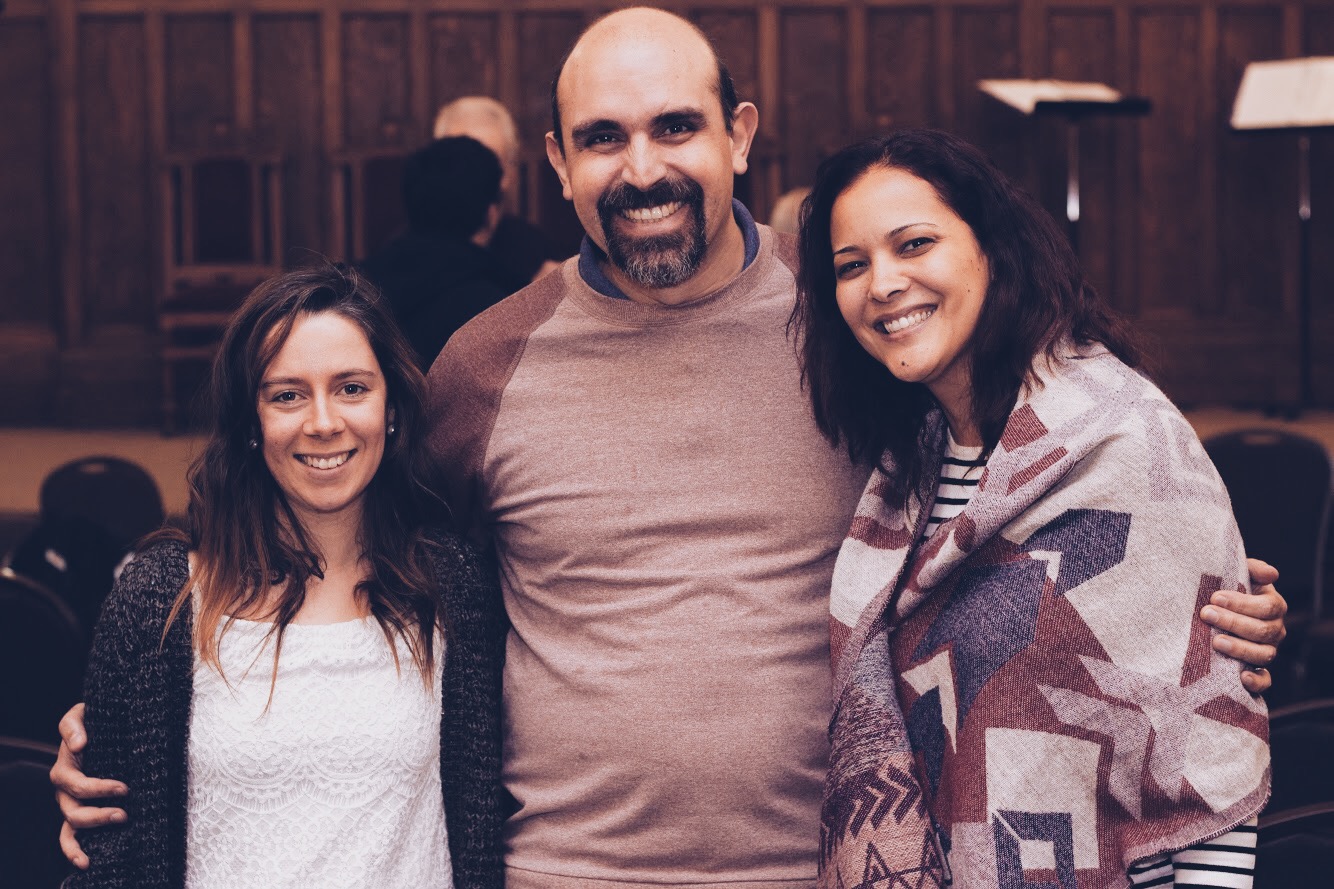 For Norton Lages, pastor of Church 21, there is no time to lose. He highly encouraged believers to participate in Montreal's monthly prayer group. Jade felt called and decided to go. The movement had just started and only a few had signed up. The room was mostly filled with elderly people. Church 21 was asked to host the local prayer group. Norton, whose dream is to see young people rise and take a greater part in Quebec Church leadership, asked Jade if she would consider being responsible for this group.
Although wrestling with feelings of inadequacy, Jade clearly saw God's direction as she was praying to depend more on Him.
Although wrestling with feelings of inadequacy, Jade clearly saw God's direction as she was praying to depend more on Him. By faith, she accepted. She is called to lead pastors, elders, and elderly prayer warriors in prayer. It's a challenge, but with many blessings as well!
The warm welcome Jade received left her speechless. People were encouraged by her involvement and enthusiasm. Gradually, many other young adults joined the movement! Today, over 15 young adults participate in the monthly prayer group of the Montreal area. "Before, I used to pray mainly for my own needs and those of my loved ones. The 24/7 Prayer Movement changed my prayer life! I now see the importance to pray for the leaders of our province, of our country, and for the spiritual needs of Quebec and of my city," says Jade. Every week, she encourages others to join her.
Inspired by this, Norton, her pastor, encourages Church leaders in Quebec to create room for involving young adults, especially women. He encourages them to take on leadership roles according to their God-given gifts. He believes that Quebec will be transformed by young people on their knees.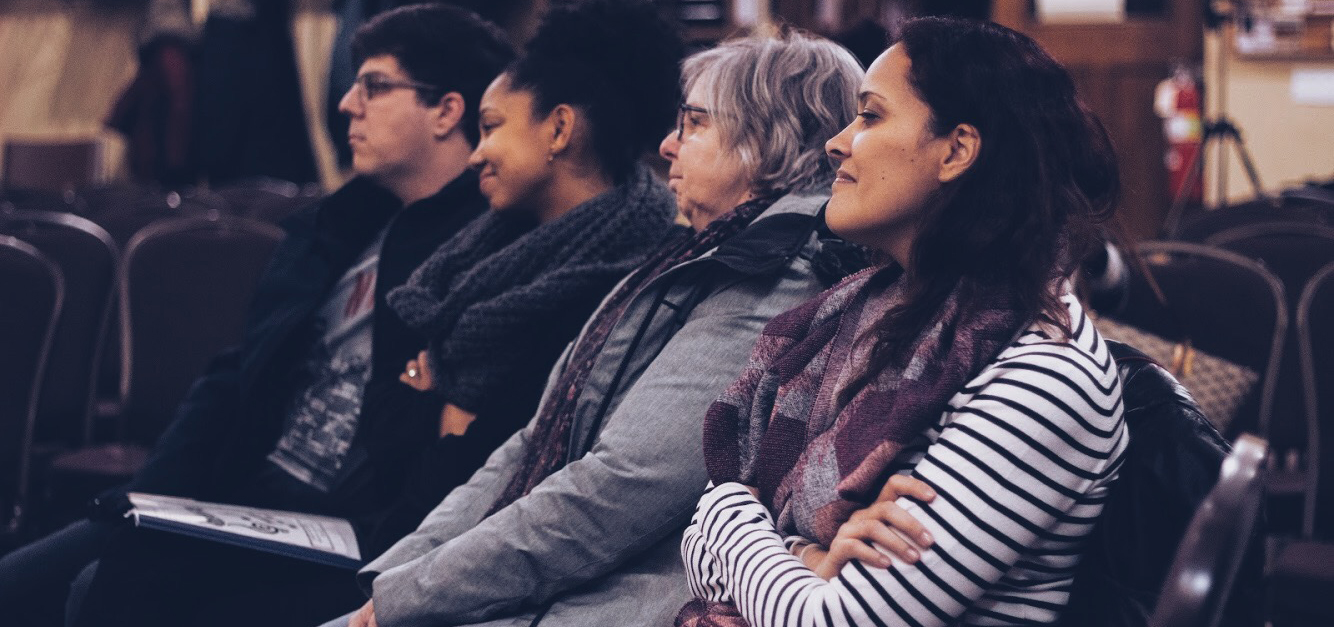 As we anticipate more young adults taking a greater part in their Churches' leadership and initiatives, the fruits of Jade's involvement will not make national headlines. However, what Christ has accomplished through her has an immeasurable value for the kingdom.
"But we have this treasure in jars of clay, to show that the surpassing power belongs to God and not to us."
God's kingdom is not made up of heroes, but of ordinary people transformed by the Gospel.