Karl Fortin
Church planter  |  Plessisville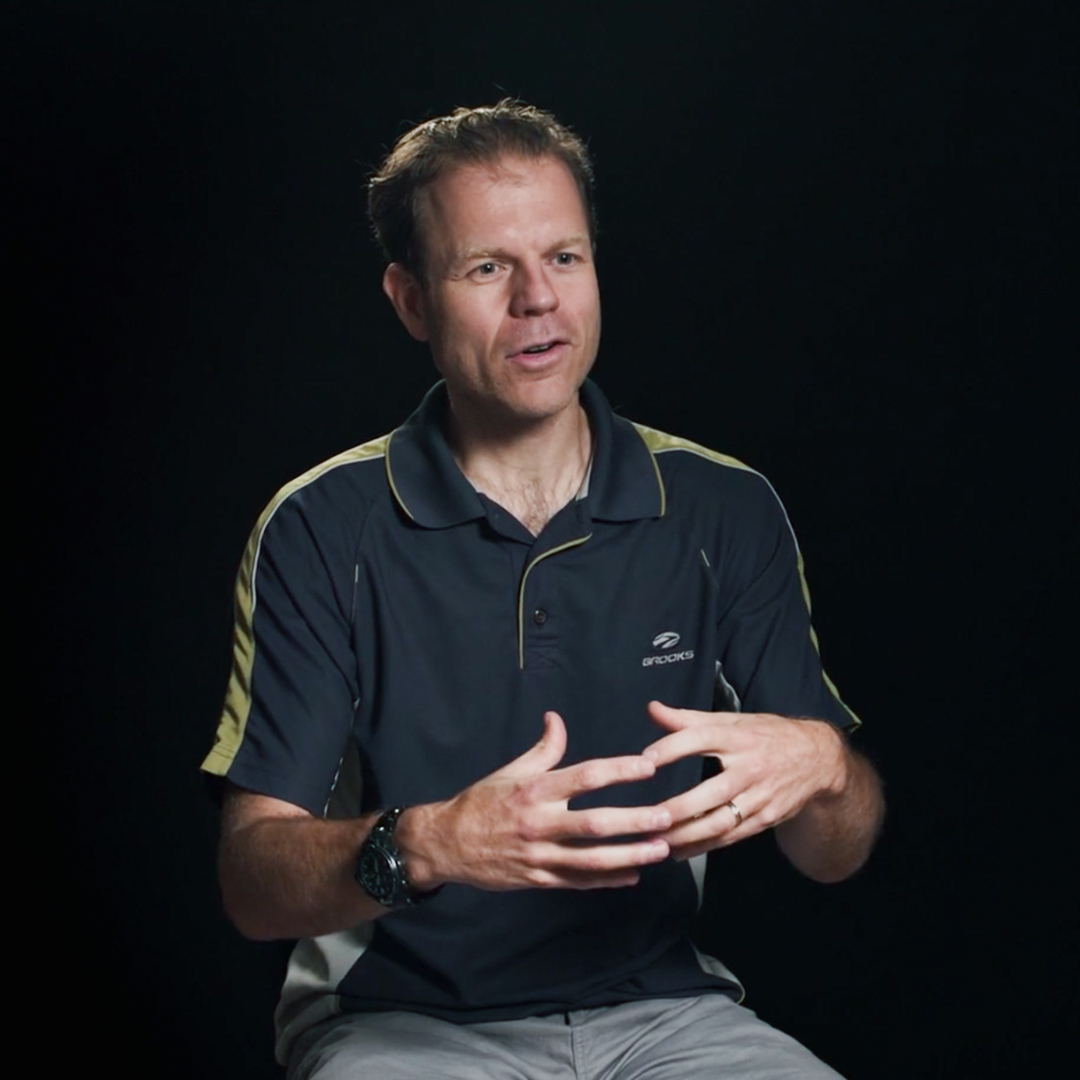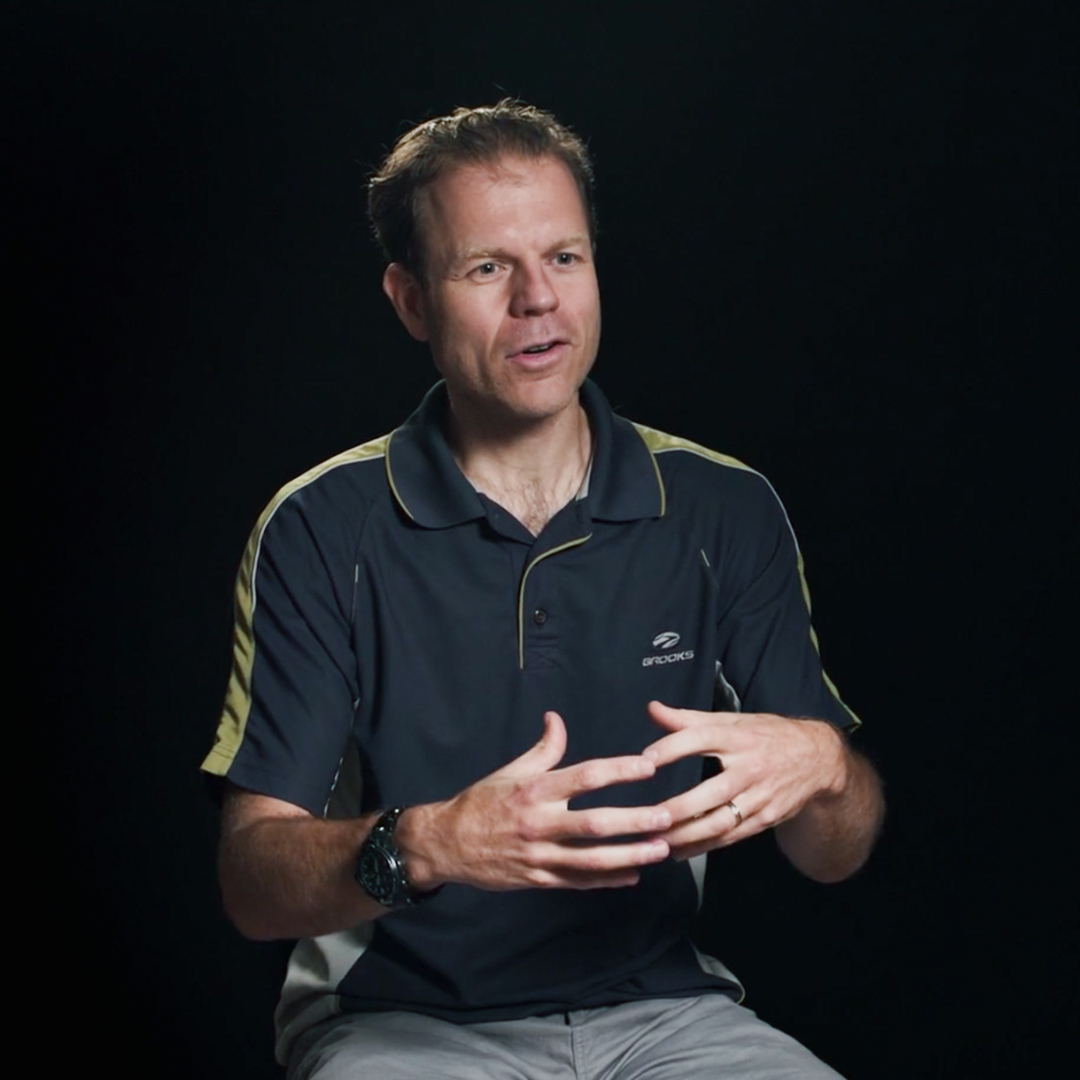 Karl Fortin
Church planter  |  Plessisville
Who am I ?
I was born in Sept-Îles, and my wife, Naomi Rancourt, is from Victoriaville. We share life with our four lovely daughters, Mercedez, Kamelia, Salomé and Kyriane. We live in Plessisville, the capital of the Maple region.
I have a doctorate in chiropractic science and am completing a bachelor's degree in biblical counselling. Naomi is also studying biblical counseling, a passion we share.
Call and Training
Plessisville is a small town of about 10,000 in the heart of a region very little reached by the Gospel. In 2009, there was a small Evangelical Baptist church there. I lived in Plessisville but was part of the pastoral team in Victoriaville when the church in Plessisville asked me to consider coming to work with them. Steve Cloutier and I were sent to replant the work. In 2012, the Victoriaville church sent a launch team of 25 people and the church officially relaunched in January 2013. Currently, about 50 people gather every Sunday at Connexion Church.
In 2020, Wesley joined the team, and with his help, we began an outreach to the Spanish-speaking community.
We hold Spanish services every Sunday and actively share the gospel with Spanish speakers. We are also the instigators of I love my neighbour, a community volunteer initiative.
Goals and Current Projects
Connexion Church is a community of disciples of Jesus living and proclaiming the gospel in Plessisville. We hope to establish new gospel communities animated by the same vision. Our short-term goal is to lead the church to financial self-sufficiency. We would soon like to start a biblical counseling service for Centre-du-Québec and develop projects that will allow us to spread the Gospel in our region. We are also working on opening a French school for missionaries and immigrants.