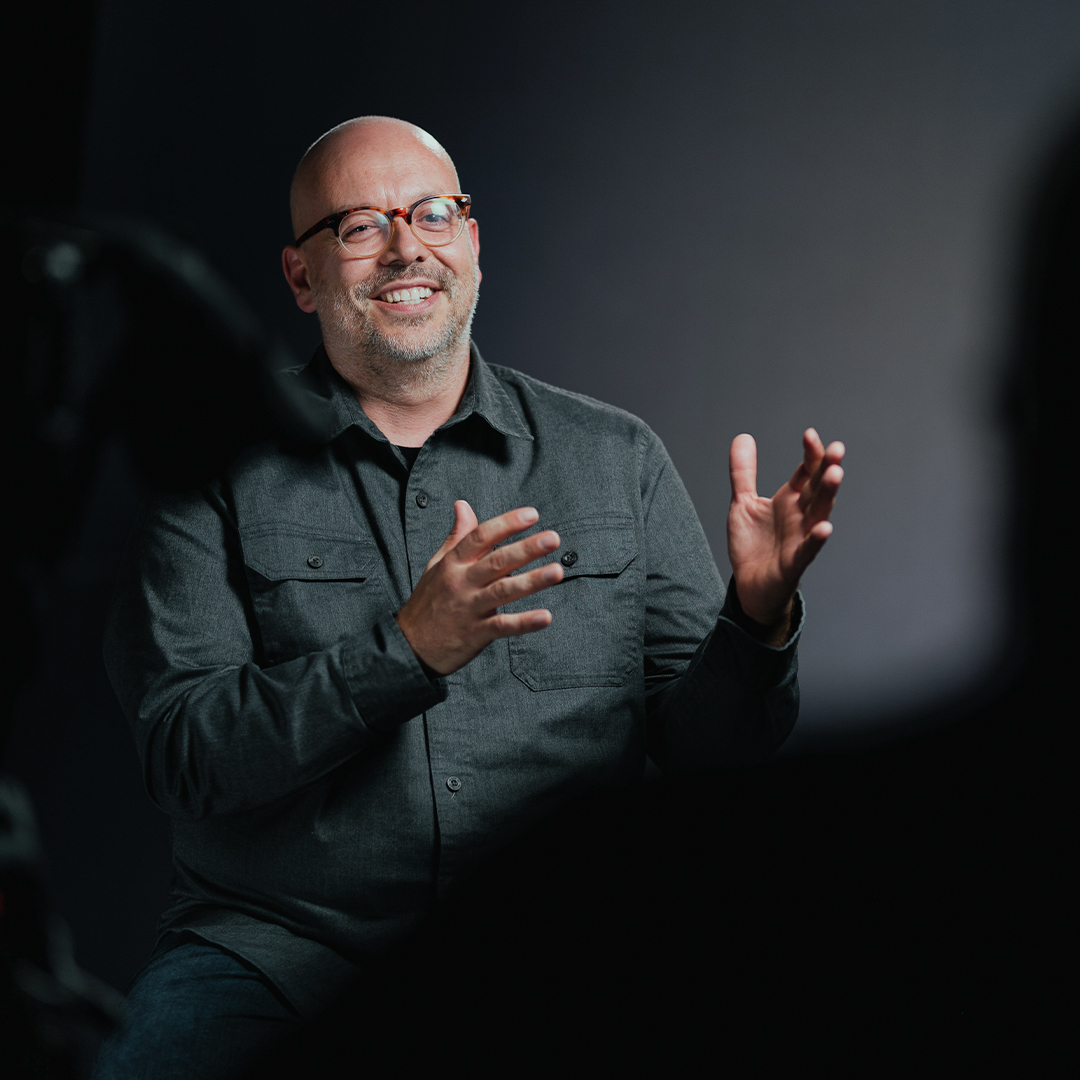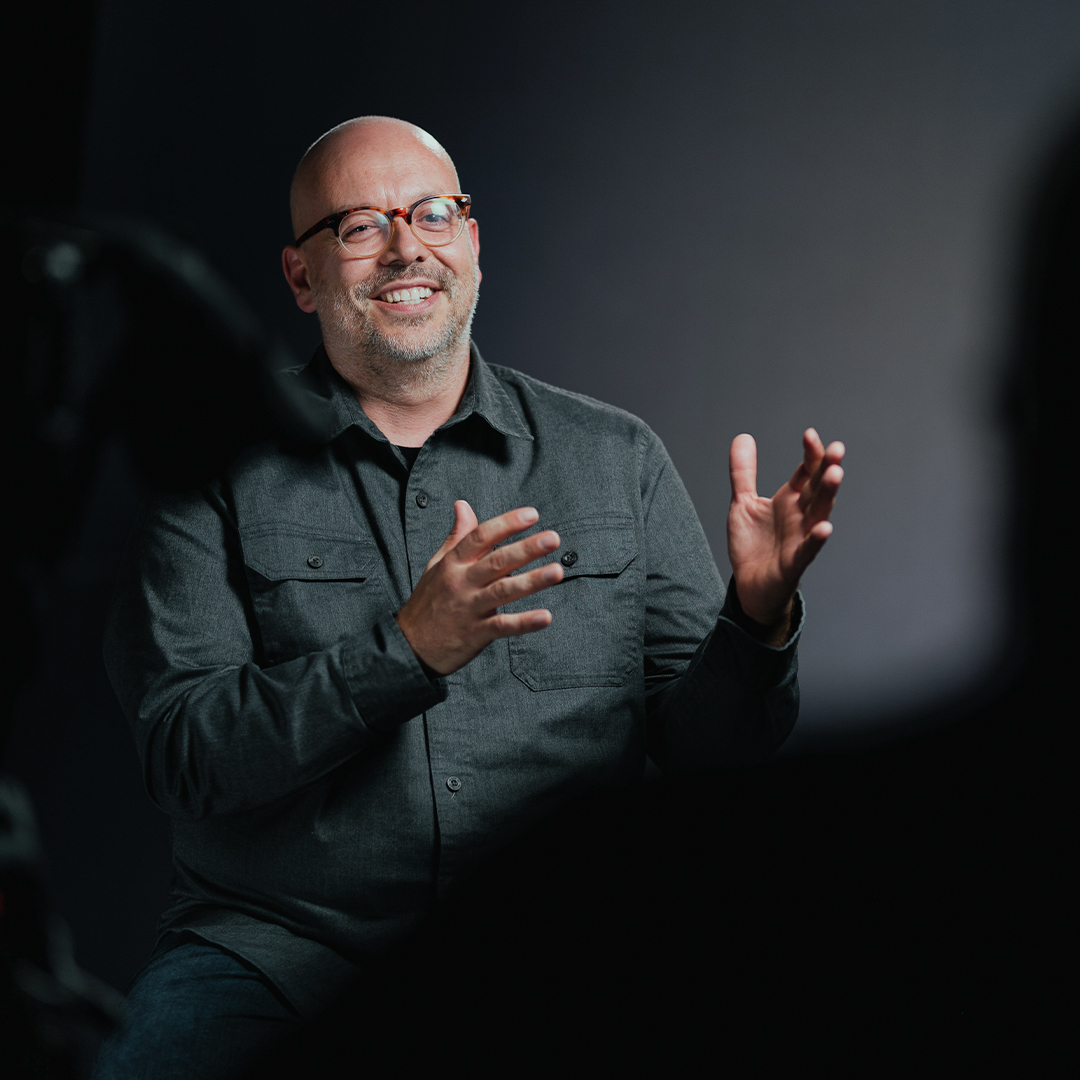 Who am I?
My name is Jonathan Labelle. I am married to Rachel Bergeron, and we are the happy parents of two charming and lively daughters, Charlotte and Rose.
I am passionate about many things, but the salvation of lost souls and the many ways of declaring the gospel excites me the most. Rachel works in communications for our church and is pursuing her theological studies with SEMBEQ. She likes to write and express her love for God through her pen. She has written several books in the last few years.
Call and training
I was a missionary for youth groups in Quebec with the Word of Life ministry for five years, and I served at Église La Cité in Mascouche for eight years. During that time, I completed my baccalaureate in theology, intending to become a pastor.
A few years ago, Rachel and I felt God's call to plant a Church in Laval. I grew up on that island, so it is wonderful to return to my roots. While researching the region and the needs of the people, I discovered that my ancestor (Guillaume Labelle, who arrived in Quebec around 1667) was one of the city's first inhabitants. God's sense of humour made me smile! Laval is beautiful, and we are learning to love it more as we follow the Lord.
Goals and Current Projects
In February 2020, we held the first meeting to communicate our vision to plant a daughter church in Laval of Église La Cité (Mascouche). The pandemic lockdowns came just a few weeks later, but with much prayer and creativity, we moved forward in following God's call, and by his grace, we celebrated our official launch on December 5, 2021, with a core group of around 25 people.
In addition to Sunday gatherings, we have home groups that meet on weekdays. We are also involved in many projects to shine the light of Christ in the city. By the grace of God, we have now baptized three young women and pray that God will give us the grace to lead many more people to Him!
Mission Quebec is an essential partner in our mission! We have the necessary support for the advancement of our work in Quebec.
Can you consider teaming up with us to reach Laval with the Gospel?
Give now