Jonathan Bédard
Missionary in Quebec  |  Longueuil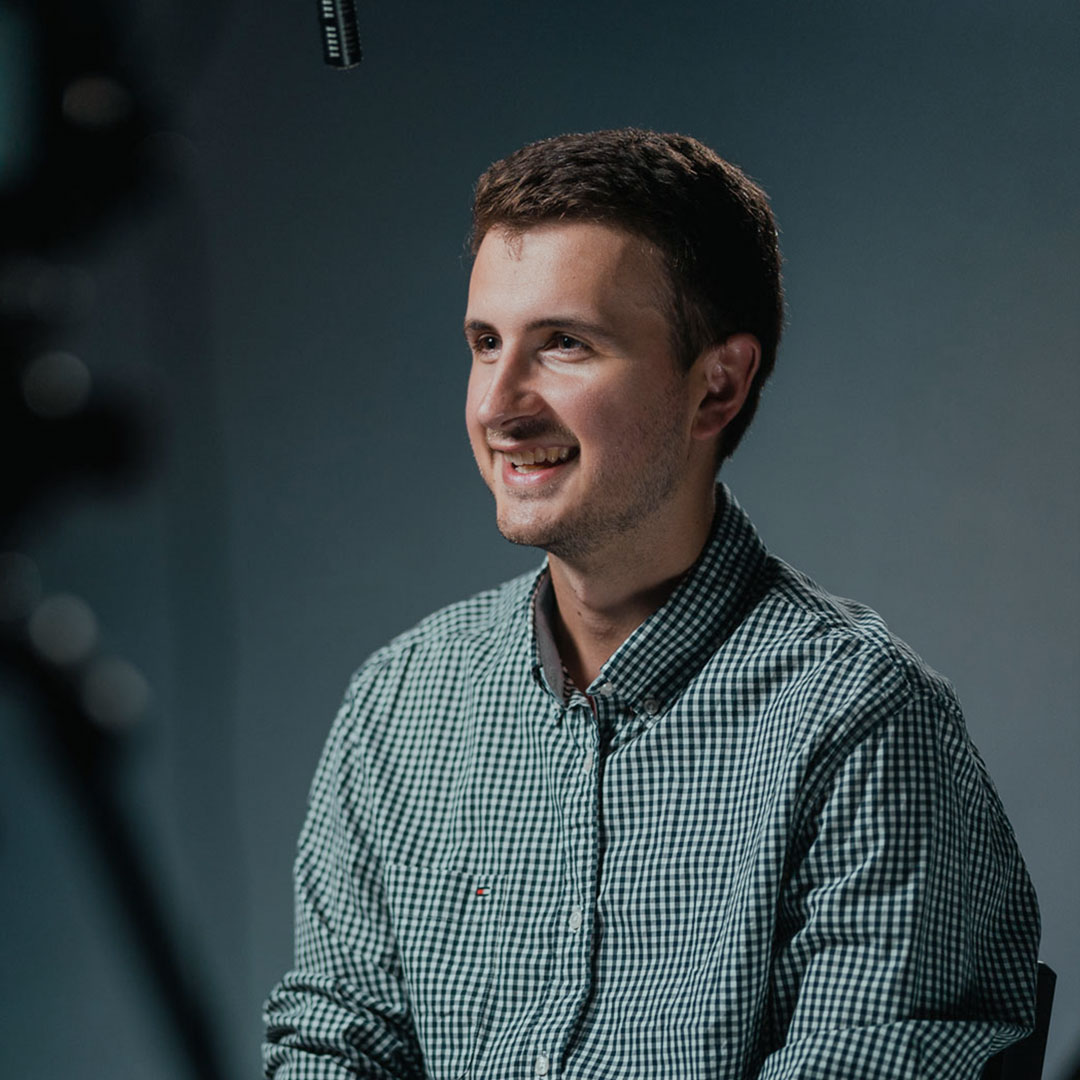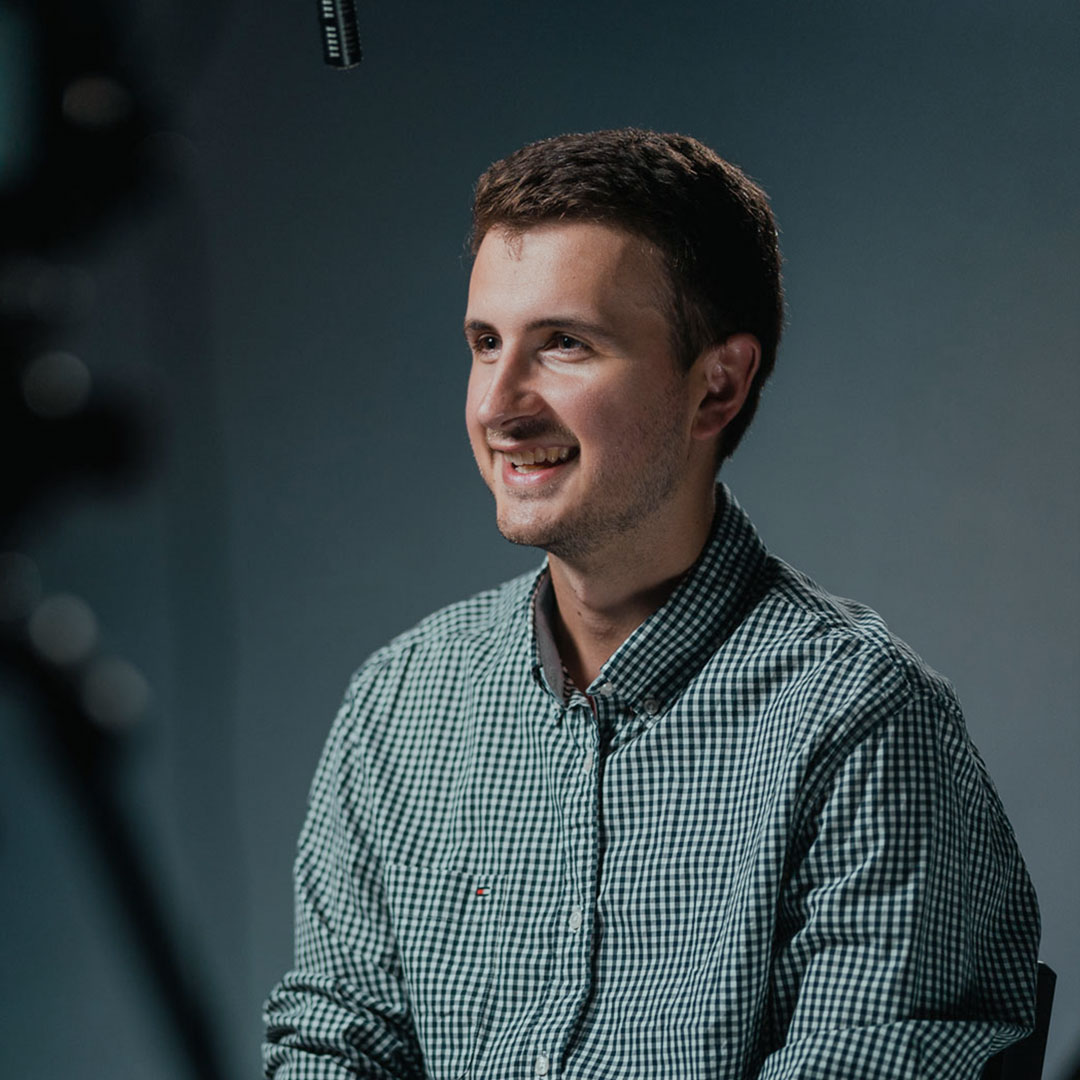 Jonathan Bédard
Missionary in Quebec  |  Longueuil
Who am I?
My name is Jonathan Bedard. I was born and raised in Quebec and currently live in Longueuil. My wife, Mélodie Gagné, and I were married in 2021.
Call and Training
In 2011 I moved to Ontario, and two years later, at the age of 17, the Lord used my grandfather to reveal himself to me. As an undergraduate at Redeemer University College, I mainly studied theology and felt the call to be a pastor-teacher. To prepare for ministry, I completed the Master of Divinity at Heritage College and Seminary in Cambridge, Ontario, in the Spring of 2020.
The more I served in the church, the more the Lord opened doors of ministry. The Lord then put it on my heart to pray for Quebec, and as I prayed, my love for my home province grew. I was haunted by the crying need for the Gospel in Quebec, as demonstrated by the deplorable statistics regarding the number of believers. In God's kind providence, I met some pastors from Quebec who offered me an internship for the summer of 2019. I accepted this offer with great joy. Following my internship, it became clear that the Lord was calling me to move to Longueuil after my studies. Thus, I returned to Quebec in March 2020, at the beginning of the pandemic. The Lord certainly has a sense of humour! When I left for Ontario in 2011, I didn't think I would ever return to Quebec. However, as God called Moses back to Egypt, the Lord called me back to where I grew up. He also had another unexpected blessing for me, as it was during my internship that I met Mélodie, the exceptional woman of God who is now my wife.
Goals and Current Projects
As a pastor in training, my goals are to help re-plant the church in Sorel-Tracy and to relaunch the ministry of young adults at l'Église de l'Espoir in Longueuil while being a light in my community. I also desire to grow through the personalized coaching of an experienced pastor.
It's my privilege to look for supporters who will partner with me to see the Gospel flourish in Quebec. Through their intercession for Quebec and for me, as well as by their financial support, these partners will accompany me in my mission and allow me to continue to serve in Quebec for many years if the Lord wills.
My financial goal to cover three days a week of ministry is $21,840.
Would you please help me reach this goal ?
Give now