Grant Nelson
Missionary in Quebec  |  Plessisville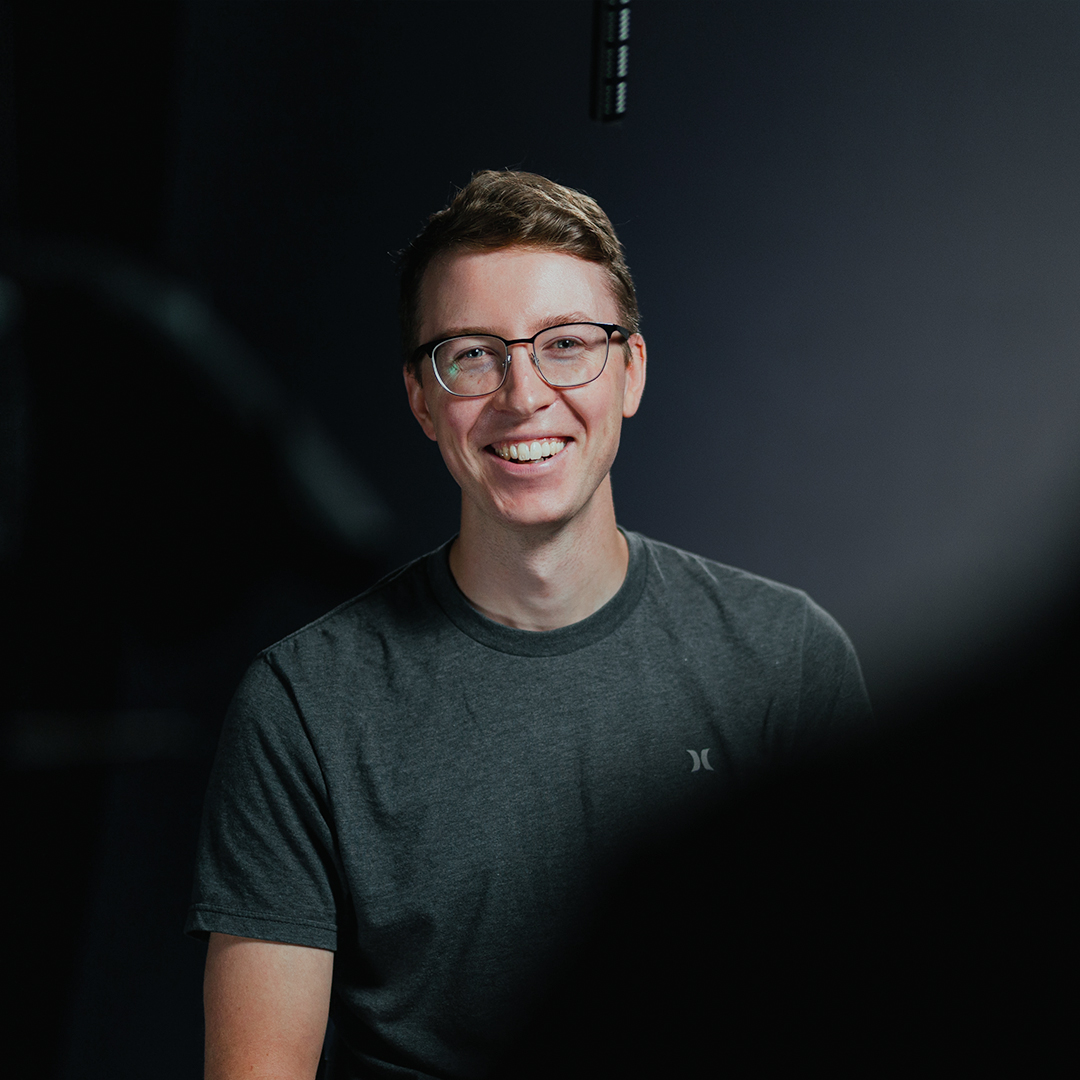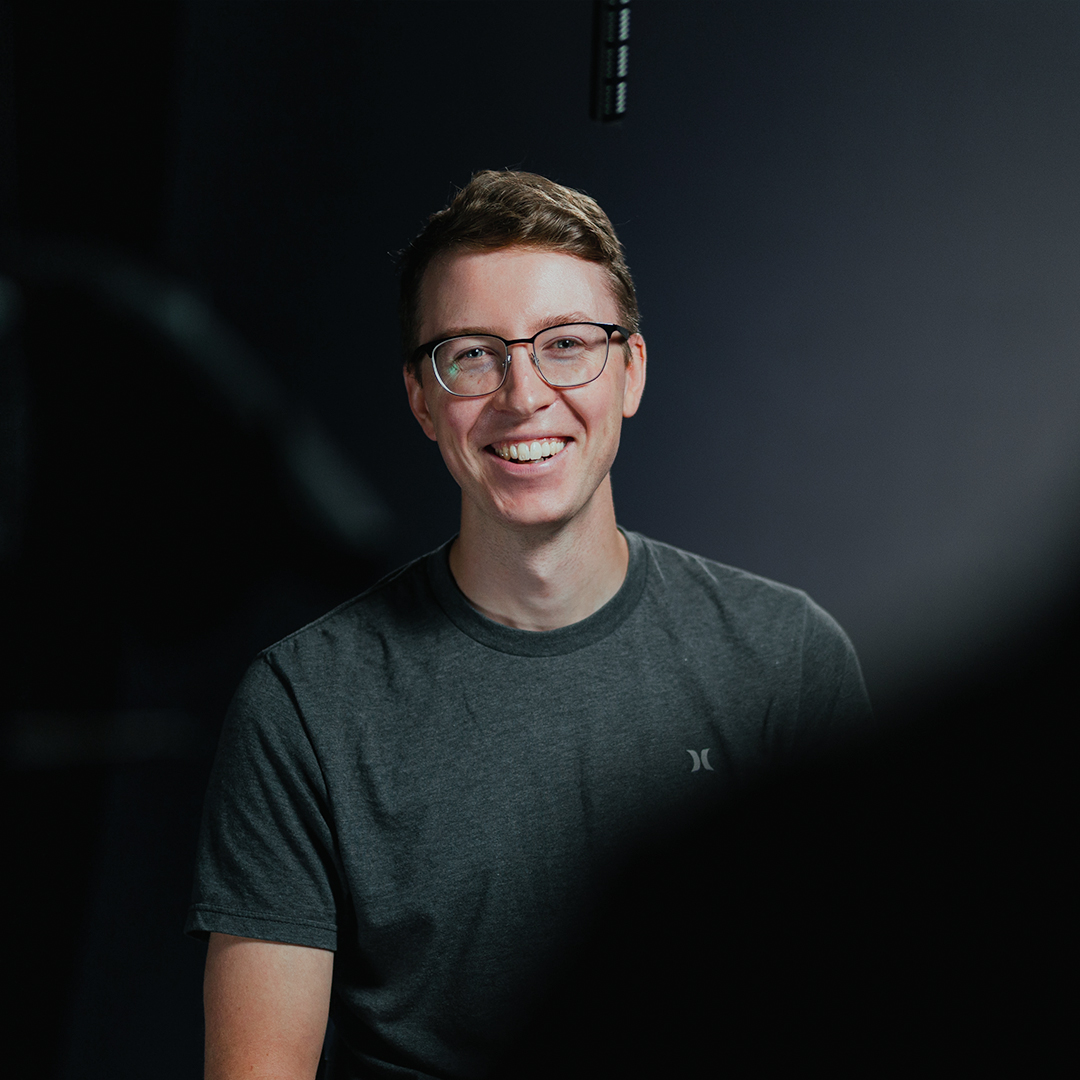 Grant Nelson
Missionary in Quebec  |  plessisville
Who am I?
My name is Grant Nelson. I was born and raised in Courtenay, BC, on Vancouver Island. Before moving to Quebec, I taught four years of 5th and 6th-grade French immersion. I love playing tennis and exploring the great outdoors by hiking or snowshoeing.
Call and Training
Growing up, I had heard of the great need for the Gospel in Quebec and saw this need first-hand when I visited in 2012. After I finished university in 2015, I decided to participate in JBEQ, a summer program for young adults run by AEBEQ. This summer of ministry was a watershed moment in my life: JBEQ helped me grow in my faith and understanding of God's love and gave me a burden for Quebec. I returned the following summers as a participant, then in 2017 as program coordinator, and also as a volunteer to journey with the young adults. Through these experiences, God led me to settle here in Quebec, and I moved to Plessisville in August 2019 to serve as a missionary in the local church.
Goals and Current Projects
As a missionary with Mission Quebec, I have three main goals. First and foremost, I want to complete the master's program in biblical leadership that I have started with SEMBEQ. I also want to continue my discipleship ministry with Connexion Church in Plessisville, work with teenagers in the youth group, preach from time to time, lead a Connexion group, and help with Sunday School. I also want to deepen my relationship with the Spanish-speaking people of the region. To do this, I would like to teach French lessons, giving me opportunities to point to Jesus.
My other main goal is to contribute to the spiritual growth of young adults here in Quebec, so I also serve with Mouvement Jeunesse, a ministry of AEBEQ which focuses on young adults who seek to mature in their faith. At Mouvement Jeunesse, I am involved in the Académie program, a one-year internship in which young adults receive biblical training two days a week and spend the other five days in their local context, working, studying, and serving their local church. I aim to see young people become fully alive in Christ so they can impact their friends, neighbours and families.
God has blessed me with faithful prayer and financial partners, but I am looking for a few more partners to complete my support.
Would you please help me reach this goal ?
Give now