François Vermette
Coordinator  |  Eastern Quebec project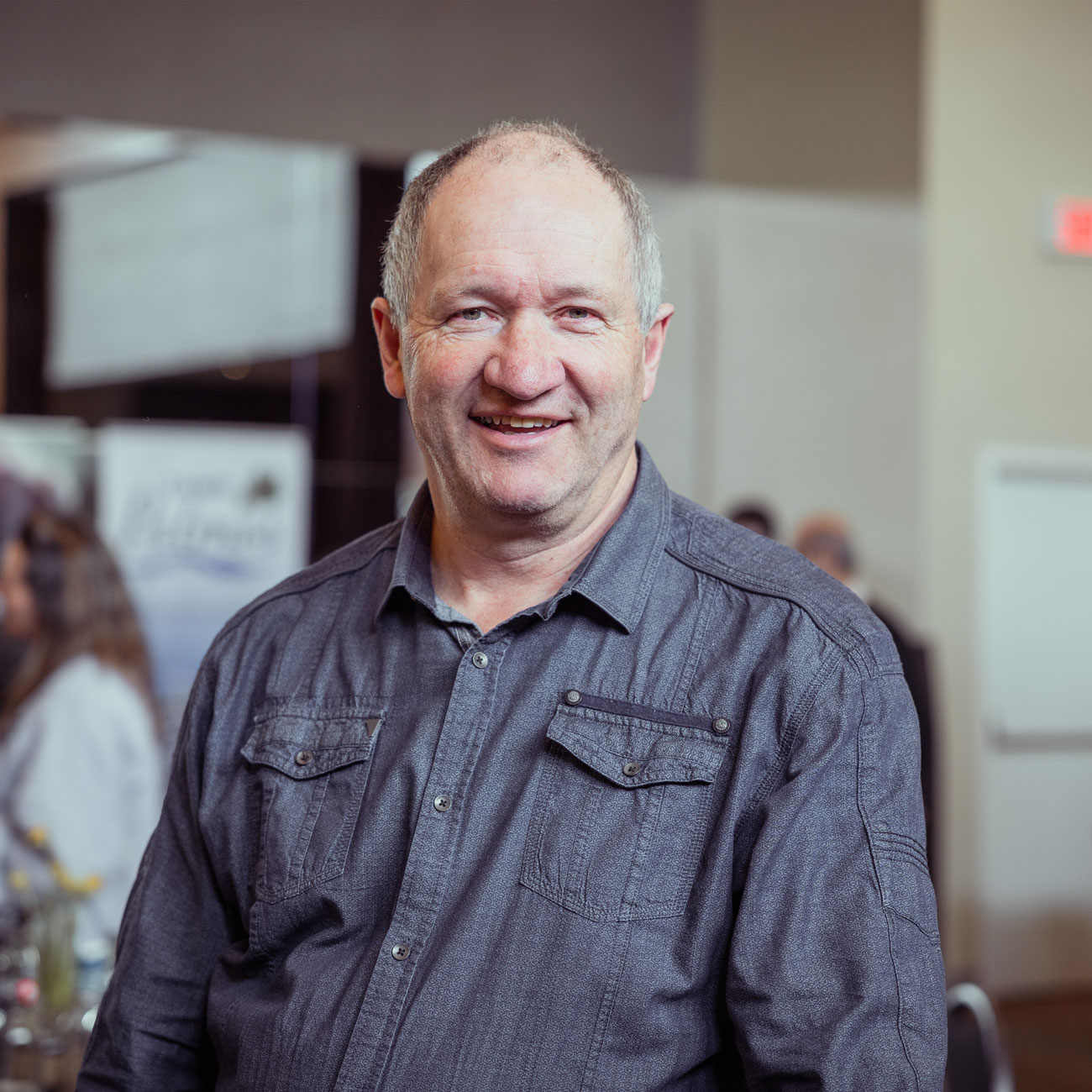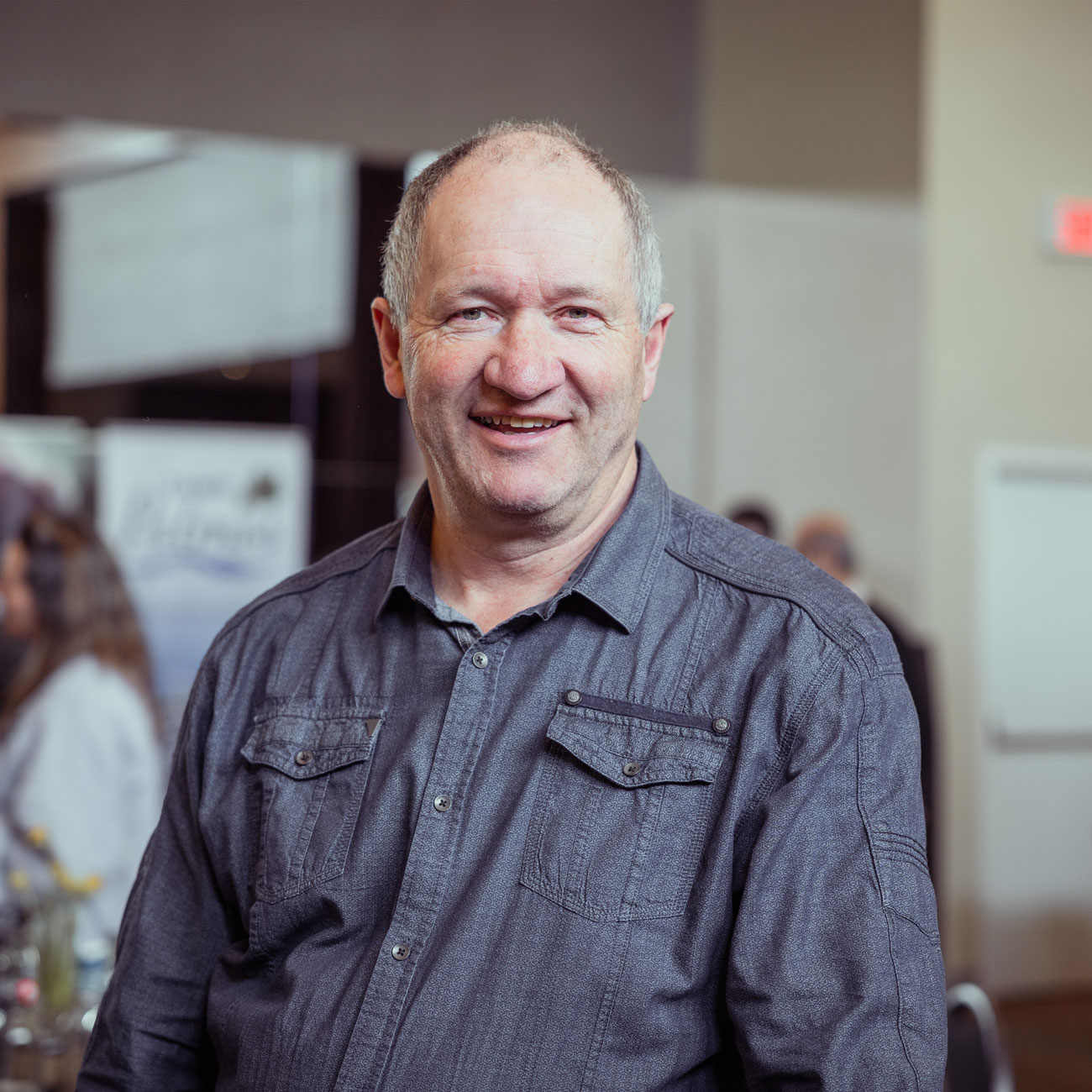 François Vermette
coordinator  |  Eastern Quebec project
Who am I?
I was born and raised in Mirabel in a family of practicing Catholic farmers. I came to know Christ when I was 18. My wife Francine was born in Saint-Eustache and came to Christ at 17.
We were married in 1980 and have three sons: Victor, Félix and Hugo. Francine is now retired after a full career in nursing. I worked in sales and have been a pastor since 1981.
Call and Training
As a newlywed, I enrolled in Bible School for a year of training, which eventually stretched to three years. I have been in pastoral ministry since 1981, taking leadership and pastoral roles even as I continued in secular employment.
Goals and Current Projects
I pastor in New Richmond, supporting the church as they seek a renewed mission to the community. I am also a pastor in Rivière-du-Loup, where we are currently experiencing a mini-revival. I spend about 60 percent of my time directing and guiding the Rivière-du-Loup church and its leadership, in person and remotely. We are currently working on starting a few house groups in the Bas-Saint-Laurent. Since May 2020, I have also been the coordinator for our Eastern Quebec churches.