Benjamin Desruisseaux
Church planter  |  Vaudreul-dorion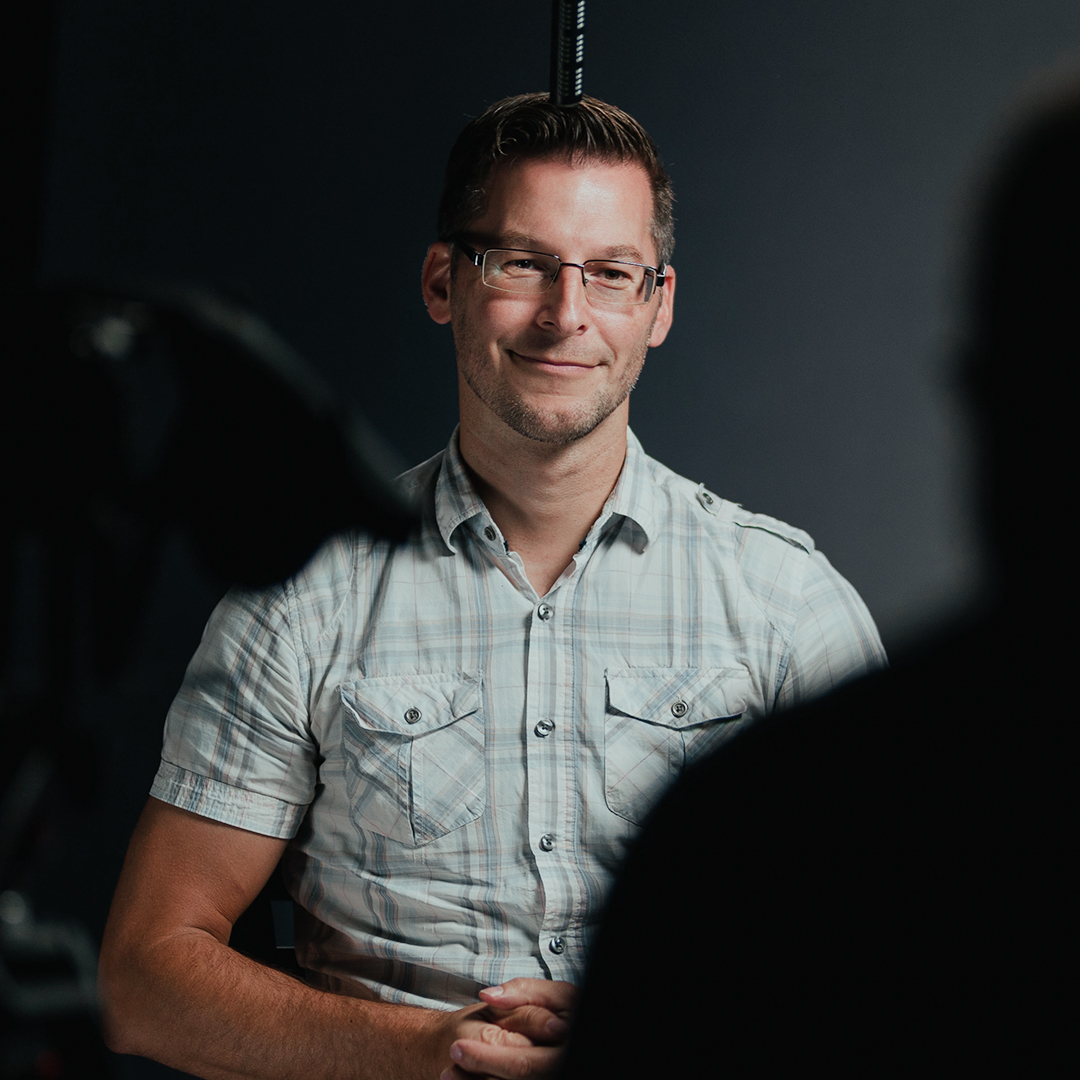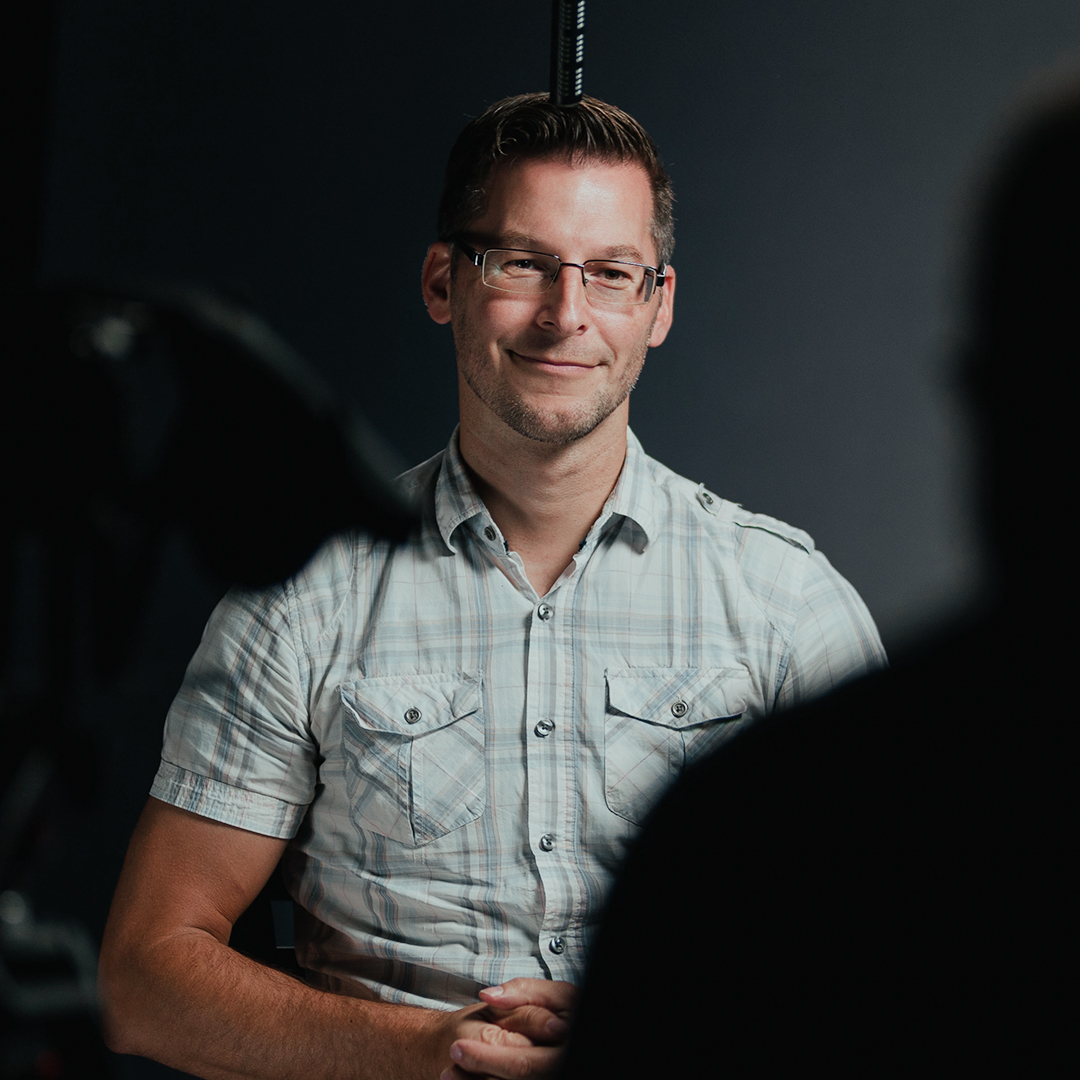 Benjamin Desruisseaux
Church planter  |  Vaudreuil-dorion
Who am I ?
My name is Benjamin Desruisseaux. I am married to Véronique and we have four beautiful children: Édouard, Maéva, Joaquim and Phœbé.
I am from the region of Rigaud and Véronique is from Trois-Rivières. We met in Grand Falls, New Brunswick, where the AEBEQ had sent us to help plant a daughter church of the church in Terrebonne-Mascouche. I had only been a Christian for a year, and Véronique was on fire for the mission. God has equipped us in this challenging and exciting context which requires a lot of autonomy.
Call and Training
When we got married, Véronique already felt the call to missions in Quebec, while I planned to continue working as an industrial designer and then take early retirement at age 50 to serve as an elder in a church.
While pursuing my career, I served five years as a youth pastor in the churches of Châteauguay and then in Vaudreuil-Dorion. I then served as a pastor-in-training for five years. After four years of service as an associate pastor at the Baptist church in Vaudreuil, God has called us to church planting. I developed a passion for missional groups and discipleship.
Goals and Current Projects
We have long wanted to reach French speakers with the Gospel, to go to those who will never venture into a church building, and to meet people where they are in their daily lives.
We are planting a French-speaking church in the youthful and fast-growing region of Vaudreuil-Soulanges. We are working on setting-up missional groups in the various neighbourhoods of Vaudreuil-Dorion and the surrounding area, which together will form L'Église Le Clocher (Belfry Church). The three main objectives of our church plant are:
1. Grow the church and the kingdom of God through the conversion of new families.
2. Demonstrate a simple, joyful, and reproducible church planting model that becomes a daily lifestyle for followers of Jesus.
3. Train the next generation of leaders and inspire them for the mission.
L'Église Le Clocher needs the support of outside partners to carry out its mission and shine in the community. We are looking for seven partners, each giving $3,000 to reach our goal of $20,000.
Please consider teaming up with us to reach the city of Vaudreuil-Dorion with the Gospel.
Give now